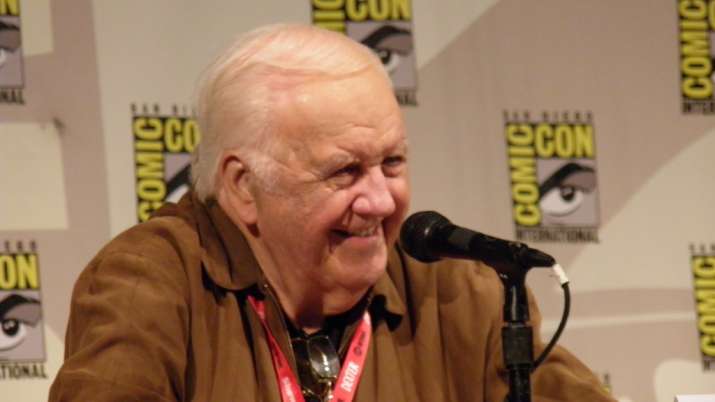 Comedian Chuck McCann and children's much-loved TV passed away at 83 on Sunday, due to congestive heart failure. He breathed his last at a hospital in Los Angeles, as told by his publicist Edward Lozzi to The Hollywood Reporter.
McCann did a lot of voice-over work, was a fine Oliver Hardy impersonator and appeared in the 1968 "The Heart Is a Lonely Hunter".
Described as an entertainment jack-of-all-trades, McCann worked as a children's show host, puppeteer, nightclub comic, movie actor, voice-over performer and celebrity impersonator. He was a founding member, along with actor Orson Bean, of the Sons of the Desert, the international fan club dedicated to celebrating Laurel and Hardy.
"I did everything," McCann told TVParty.com in a 2007 interview.
"I never closed doors. If you look at my career -- if I had one -- I never think of it as a career, I just look at it as things I love to do. I have just as much fun doing a 30-second commercial as I do making a movie," he had said.
(With IANS Input)