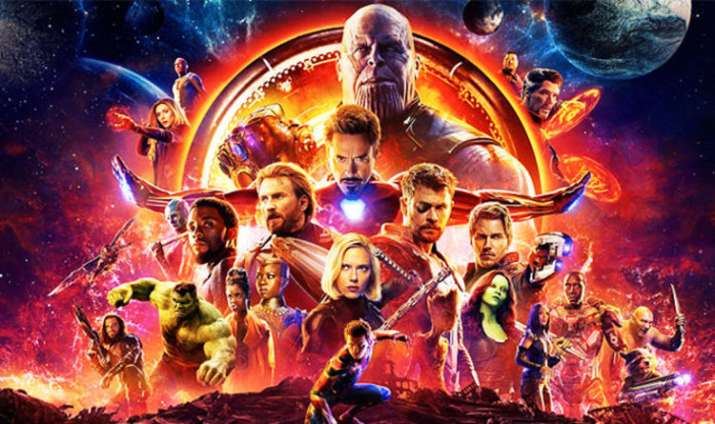 Avengers Endgame Movie Review: The much-awaited movie across the globe has released in India. Wait, it is not just a movie release, its a festival for all Marvel fans. The massive fan following of Marvel's superheroes is a well-known thing and in the fourth and the last installment of the most popular franchise, all superheroes will reunite for one last time to fight against evil titan Thanos. In Avengers: Infinity War, we saw that Thanos decimated half of the population with his deadly snap.
Complete timeline of events from Infinity War you need to remember before watching Avengers: Endgame
Avengers Endgame First Impressions
 It is believed that many of our favourite superheroes will lay their life while fighting against Thanos. Even before the trailer release, several fan theories surfaced for Anthony Russo and Joe Russo's directorial. We all know that some of our superheroes including Spiderman disintegrated after Thanos' snap, so in Avengers: Endgame, the remaining superheroes will do their best to make the fallen heroes rise with the help of time travel. The promotional interviews drop hints that Avengers: Endgame will primarily focus on six original Avengers – Iron Man, Captain America, Thor, Hulk, Black Widow and Hawkeye. Don't worry, Captain Marvel and Ant-Man will also be there, supporting their fellow superheroes. Joe Russo, in his recent Mumbai visit, said "This movie focuses on the six original Avengers and closes the book and the stories being told about them in the last decade. We spent a lot of time with the writers to see that we deliver a powerful, emotionally impactful ending and hopefully it will be delivered."
With the run time of three hours and one minute, it is among the longest Marvel movies. While infamous piracy website Tamilrockers has already leaked the full movie online days before its release, #SayNoToSpoilers trended on Twitter as fans want to feel the movie only on the big screen. Even makers requested fans not to give any spoilers. Here are the highlights of Avengers: Endgame review without any spoilers.  It's the Endgame for Avengers- Here's what the Avengers star cast dealing with it
Vote for your favourite superstar to see him as Thor!