Follow us on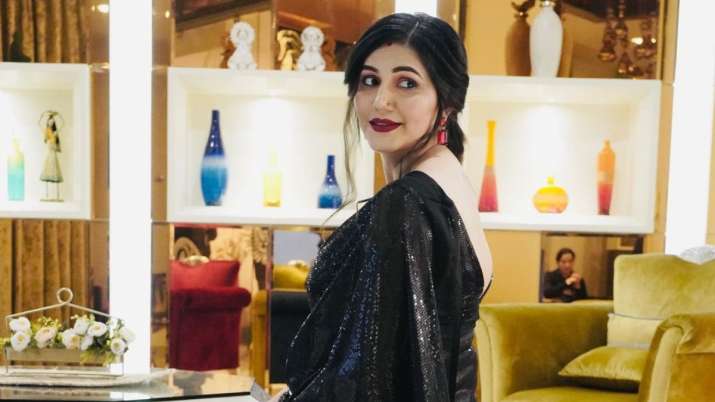 Haryanvi singer and dancer Sapna Choudhary and others have been accused of cheating and breaching of trust and a case has been registered by Delhi Police's Economic Offences Wing. The actress has been booked under IPC sections 420,120 B,406. Sapna rose to fame after her appearance in the controversial reality show Bigg Boss 11. It is pertinent to mention that the accused i.e. Mrs. Sapna after taking an exit from the said TV show in the last week of November 2017, did not get any good offer from any of the production houses thereafter. When she did not get any good work/offer, she approached the complainant's company in March 2018, through a common friend and showed her keen interest to work with the complainant company to get her career shaped and get financial stability.
Initially, Complainant did not show any interest in working with her, however, after requesting again, he made it very clear to the accused Sapna very categorical that she needs big change-over, a make-over. If she wishes to enter into a higher level in this field especially way of her dancing, living, makeup personality etc. After much discussion an Artist Management Agreement was executed between the complainant and accused Sapna, terms and conditions were incorporated therein and it was clarified in black and white to all of them, that she would not be working with any other company nor join any other company nor have direct or indirect contact with any clients of the complainant nor even can perform on her own for any individual without permission.
However, the complainant has claimed that the terms of the agreement have not been met. The case is said to be from 2018 after Sapna had exited from Bigg Boss. The complainant has also claimed that the actress had taken money from him. Other than Sapna Choudhary, the accused people are her mother namely Mrs. Neelam, her brother namely Mr. Karan, her Bhabhi namely Mrs. Rachna and her sister namely Mrs. Shivani.