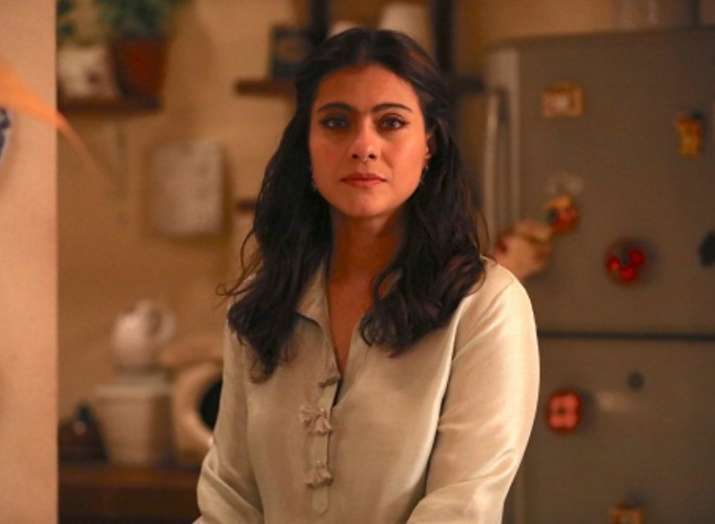 Bollywood diva Kajol, who turned 44 today, believes that women need to realize that they have their own identity even after embracing motherhood. The actress will be seen as a single mother in her upcoming film Helicopter Eela and stated that according to her motherhood can be so consuming that it can make women forget themselves.
"It's very normal and natural. It happens to everyone, who gets so involved in the tag of being a mother. You become so much of a mom that you forget that a piece of yourself also belongs to you," says Kajol.
The Pradeep Sarkar-directed film also stars National Award winning actor, Riddhi Sen who will be playing Kajol's son, along with Neha Dhupia and Tota Roy Chowdhary.
Kajol, who also celebrated her birthday at the trailer launch of Helicopter Eela, said motherhood is not about being a caretaker.
"You have to realize that you have an identity of your own, that you have feelings, emotions, and everything that makes up a human being. You have to realize that you are not just a caretaker mom," she said.
Produced by Ajay Devgn, "Helicopter Eela" is set to release on September 7.
(With PTI inputs)