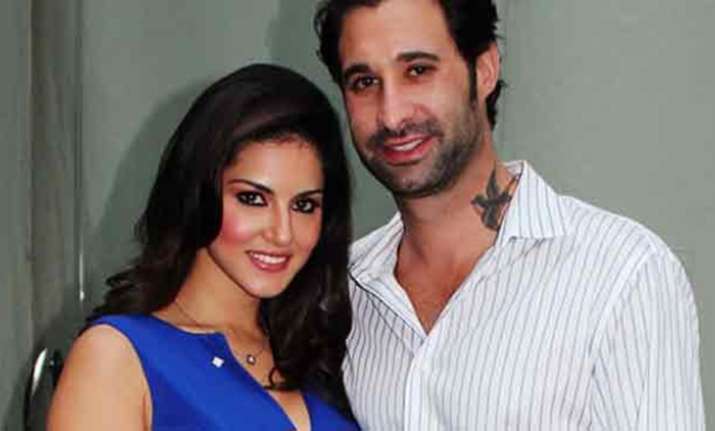 Sunny is an avid supporter of the social organisation meant to deal with crime against animals. She is associated with PETA from last two years and keep participating in the social cause and in its campaign as well. As part of the latest campaign, Sunny has done a photoshoot along with her husband. 
In the most recent incident, Sunny along with Daniel did a photoshoot for the latest PETA campaign. Notably, Sunny and Daniel bared all for the photoshoot which was meant for a social cause promoting animal free fashion.
The couple shot nude for an advertisement campaign for PETA and also conveyed a social message through their shoot. The campaign conveyed a message – 'being comfortable in your skin and letting animals be comfortable in theirs.'
PETA is fighting for this social cause from years and also wish others to participate in it. In order to promote the social cause, the organization also conduct a poll every year to find the hottest vegetarian celebrity of the year. 
Apart from Sunny, other celebrities, who are also associated with PETA includes Alia Bhatt, Shahid Kapoor, Kangana Ranaut, Amitabh Bachchan, Anushka Sharma, Vidyut Jammwal, Tobey Maguire, Joaquin Phoenix, Bryan Adams, Casey Affleck and many more.