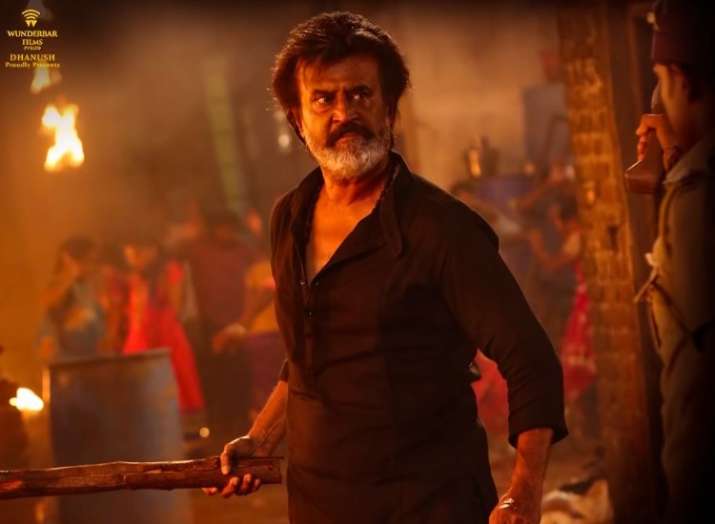 Twitter on Monday honoured Tamil superstar Rajinikanth with a special emoji for his film "Kaala", which will release on June 7. The users can get the specially designed emoji by tweeting #Kaala, a statement to IANS said. The emoji appears next to the hashtag in the tweet and is inspired by Rajinikanth's character from the film. The emoji will be active till June 10.
A marketing collaboration between Wunderbar Films Private Limited and Twitter, the emoji aims to delight Rajinikanth's fans on Twitter by adding colour to the conversations and helping them connect to his character instantly. 
Get ready to celebrate #Kaala with a custom emoji on Twitter. Tweet in Tamil, Telugu or Hindi and use the hashtag #காலா, #కాలా or #कालाकरिकालन to see it appear! pic.twitter.com/gg77OLgJlz

— Twitter India (@TwitterIndia) May 28, 2018
S Vinod, Executive Producer and Chief Operating Officer of Wunderbar Films Private Limited, said: "Rajinikanth is India's biggest megastar and we are very excited about the launch of the emoji. We're thankful to Twitter for this vibrant emoji that we're sure his fans will absolutely love."
Keya Madhvani-Singh, Head of Entertainment Partnerships, Twitter India, added: "Garnering over two million tweets even before the launch of the movie, 'Kaala' has already become one of the most talked about films on Twitter. 
"We are thrilled to delight fans in anticipation of the movie release with a special emoji inspired by Rajinikanth."
(With IANS inputs)