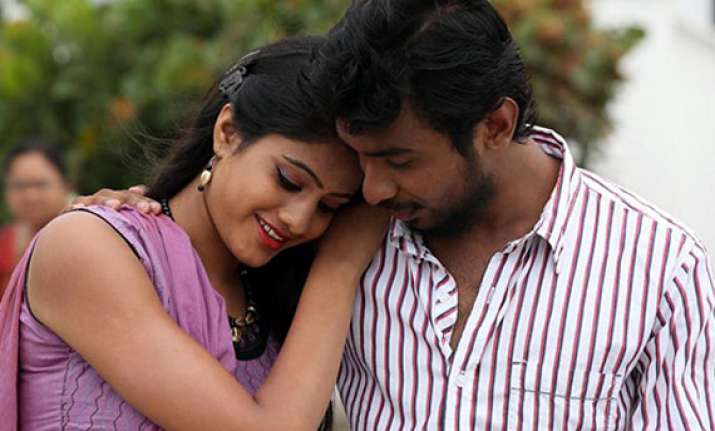 Chennai: Director K.M. Durai Murugan says actor Dhileepan Pugazhenthi, who is the hero of his upcoming Tamil romantic-drama "Yevan", has performed daring bike stunts in the film on his own, without the use of a body double.
"Dhileepan is a bike racer in real life and has participated in several races. He was required to do some chase scenes involving a bike, in the film. Although we were ready to use a body double, he insisted it on doing it on his own," Murugan told IANS.
"These chase sequences have come out very well and it will be one of the highlights of the film," he added.
Murugan says the film will also be high on mothers' sentiments.
"It's a love story at heart, but it will also be high on mother's sentiment. We have a special song dedicated to all mothers. It's a touching song and is surely going to leave them teary-eyed," he said.
Deepthi Manne plays the female lead in "Yevan", which is due to release soon.