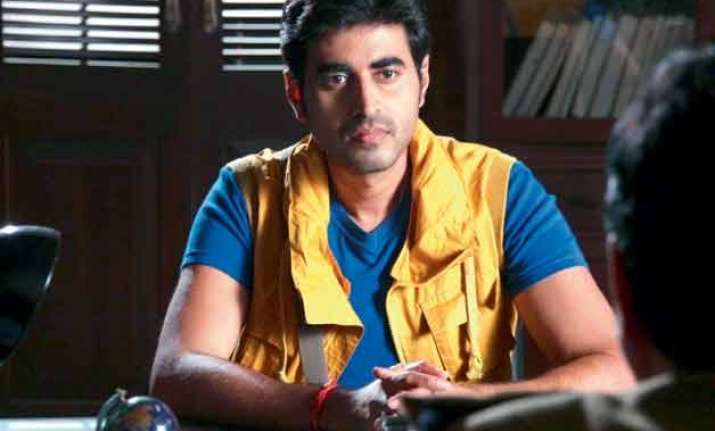 Mumbai: Actor Yash Sinha, who plays crime reporter Kabir in "Code Red", will be seen solving a case with a troupe of dwarves.
Kabir will be seen travelling to another city for a story where he comes across a troupe of dwarves performing on the streets when the police arrives and they run away from there. On inquiring, Kabir gets to know that these dwarves first perform in an area and then commit dacoities there after gathering enough information.
"It was such a heartwarming experience to shoot with them. In between shots, we often spoke about their lifestyle and the hardships that they face which has made me realise that they have a very happy-go-lucky attitude towards life," Yash said in a statement.
"It is us who make them feel awkward because of the way we treat them. But they are very happy with the way they are," he added.
The episode will be aired on Saturday on Colors