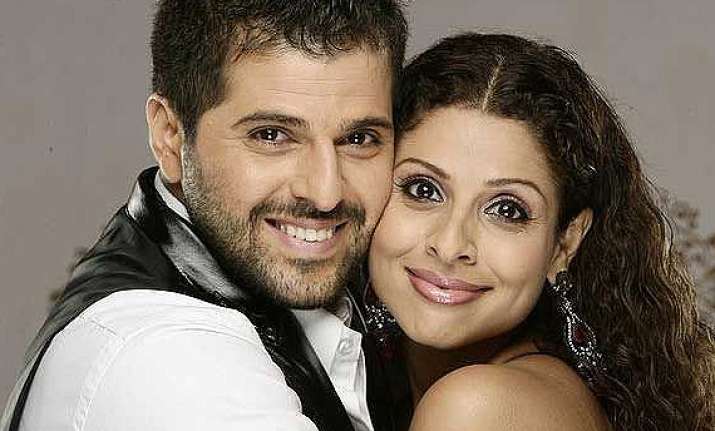 To many it may seem that telly couple Tanaaz and Bakhtiyaar Irani only work with each other, but the actress says "Badi Dooooor Se Aaye Hai" is actually the first fiction project in which they feature as a pair.
"There was no such plan...and there's no contract (that we will only work with each other). I think Tee and Bee has become a brand now, and people enjoy watching us together," Tanaaz said here. 
The duo has starred together in reality shows like "Nach Baliye" and "Bigg Boss", but the chance to feature as a couple in a fiction show seemed exciting to them. 
"I think because of the way we behave together, people aren't bored of this couple," Tanaaz said while pointing to herself and Bakhtiyaar. 
"People want us to do comedy together, and it's actually a blessing to go to work together and come back together. Otherwise, there would be no time to spend with each other or with the kids," added the actress, best remembered for her role in "Zaban Sambhal Ke". 
Together, the duo also has a dance academy called Tee & Bee Dance Institute.