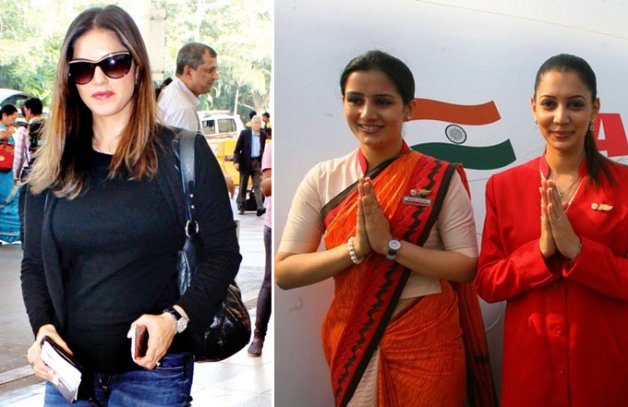 New Delhi: Sunny Leone was the most searched celebrity in India in 2015, defeating likes of PM Modi and Shah Ruh Khan, which speaks volumes of her popularity in the country.
Her beauty and hotness continues to drive people crazy and the lady has garnered a massive fan following within a short span of time.
But can you believe that a fan of her was so enthralled seeing her with that he started crying.
Sunny revealed this during a fun chat on Twitter when she was asked to describe her biggest fan moment. Here's what she replied.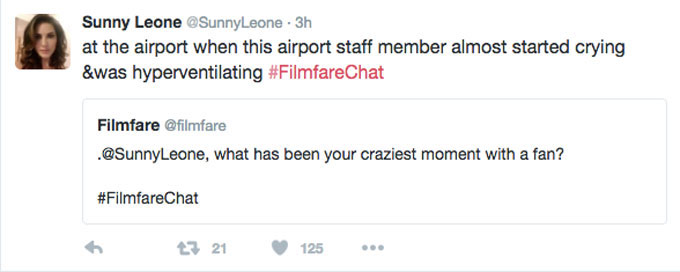 Well! It seems Sunny Leone has really established herself as a big star, something that any Bollywood celebrity may envy.