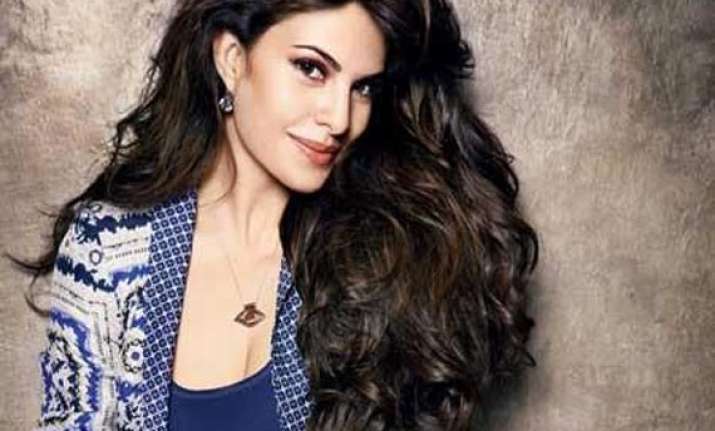 Mumbai, Dec 12:Of the six films that Jacqueline Fernandez has done so far, three have been sequels. But the actress says she treats them like any other movie.
"This is my third sequel. I treat them as any other movie. I don't think it makes a difference in terms of how I would view my character.
I think you make the most of it. But what's great is that you can be part of, what I would call a legacy. So you don't mind that," she told IANS.
The actress, who made her Bollywood debut in 2009 with Aladin, has been part of sequels like Murder 2, Housefull 2 and now Race 2, which releases on January 25.