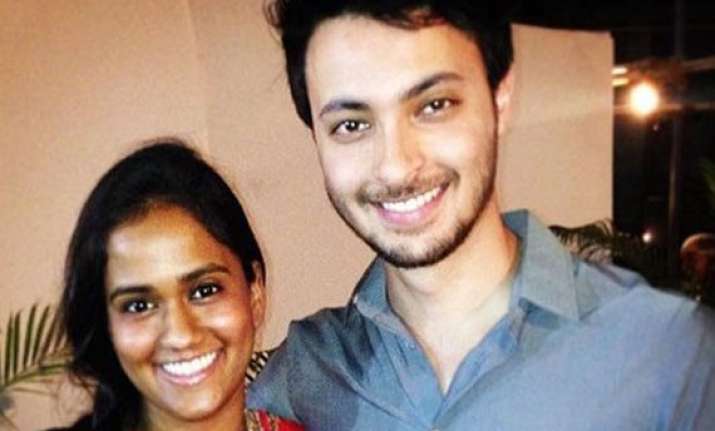 New Delhi: Salman Khan's doting sister Arpita Khan's wedding with her long-time boyfriend Aayush Sharma has been preponed and according to a leading daily, it will take place in November this year inspite of January next year.
No major reasons have come across except that the families of the duo have decided to make the nuptial a bit early.
According to a leading daily, a source from the family was quoted as saying, "Arpita and Aayush were to tie the knot in January next year, but both the families have taken the decision of bringing it forward to November this year."
Arpita recently exchanged rings in a quite ceremony and now they will tie knot in Hyderabad this year.
Arpita and upcoming actor Ayush are dating each other for quite a while and are madly in love. Aayush, who hails from Delhi is accepted by the Khan family and is doted in a similar manner like Arpita.
Recently, their respective families together went for a short vacation in Shimla while the two were spotted in the family picture of the Khans during Eid and Ganpati celebrations this year.
Also the two were spotted dating at numerous occasions.  Accroding to a leading dailu, Arpita, was earlier romantically involved with several actors including Arjun Kapoor who was her first boyfriend.
Their relationship lasted for two years but they split thereafter. And now when she has found her true soul mate, we wish her a big congratulation and all the happiness in life.