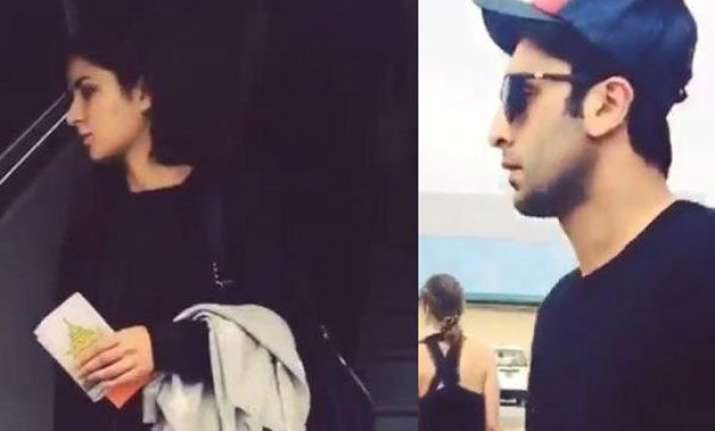 New Delhi: Ranbir Kapoor who was on a holiday with Katrina Kaif in Maldives must be facing a hard time, as his lady love Katrina Kaif has ruined the holiday and returned to Mumbai!
Ranbir Kapoor and Katrina Kaif were on a well deserved holiday in Maldives and wanted to spend some quality time together. But it seems Katrina Kaif's work commitments have played the spoil sport and ruined their lovely vacation.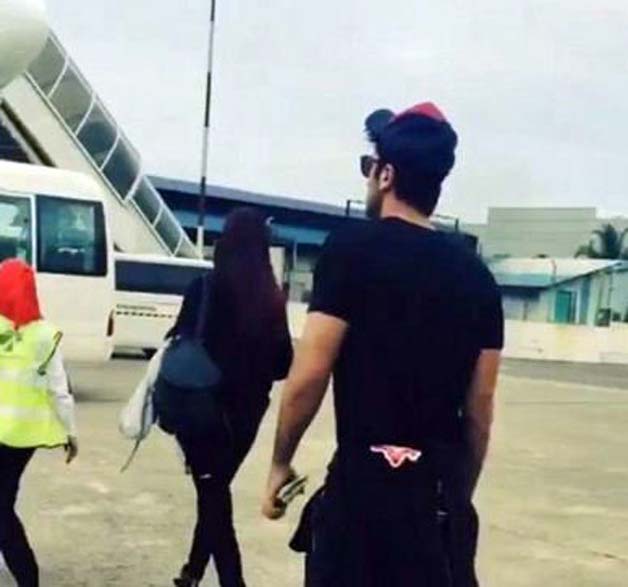 According to reports, Katrina Kaif has returned to Mumbai to shoot for an ad. The dates for this shoot were decided in advance, so there was no question of cancellation. As a thorough professional, Katrina returned for a work but as a passionate lover she will soon join her beau Ranbir Kapoor on Saturday in Maldives.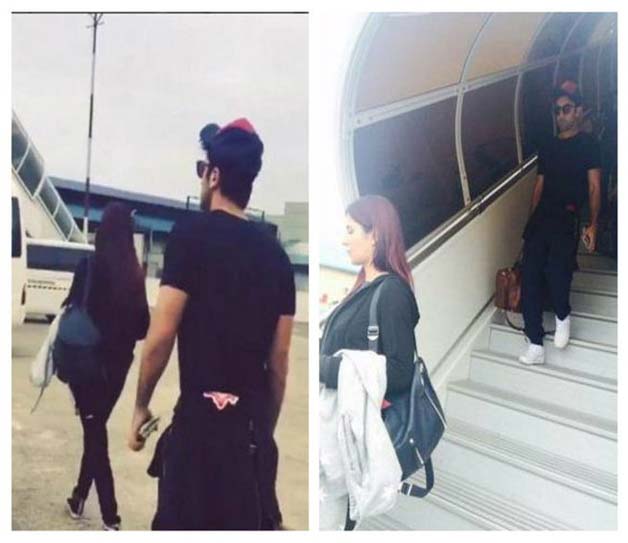 This was the best time for the couple to spend together, Katrina has some time free before flying to Cannes and Ranbir is free as he is not apparently required for the promotions of 'Bombay Velvet', which is releasing on May 15.
We hope the couple reunites soon!