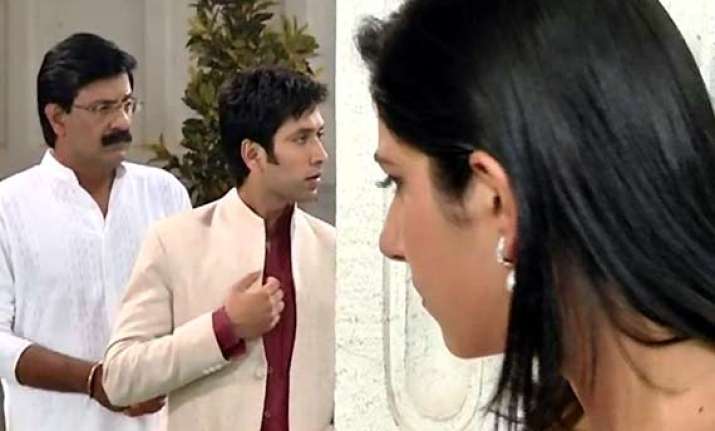 Mumbai: In the popular show of Star Plus, "Pyaar Ka Dard Hai", Pankhuri's look alike Ayesha is trying hard to make her place in Aditya's heart.
Here at the on location shoot, Pankhuri is making noodles for Aditya at mid night.
Aditya under the illusion that Pankhuri is still alive continued to believe Ayesha to be his 'Pankhuri'. But upon being proven with medical evidences of Pankhuri's death, Aditya comes to know about Ayesha and his father's plan.
Later Ayesha is defamed by Arif, as he releases some controversial photos of her in magazine with an intention of forcing her into marrying him.
When the truth is out, Aditya marries Ayesha due to some unavoidable situations but makes it clear to her that he can not accept her as his wife.
Let us see how much time Aditya and Deewan family will take to accept Ayesha in their life.