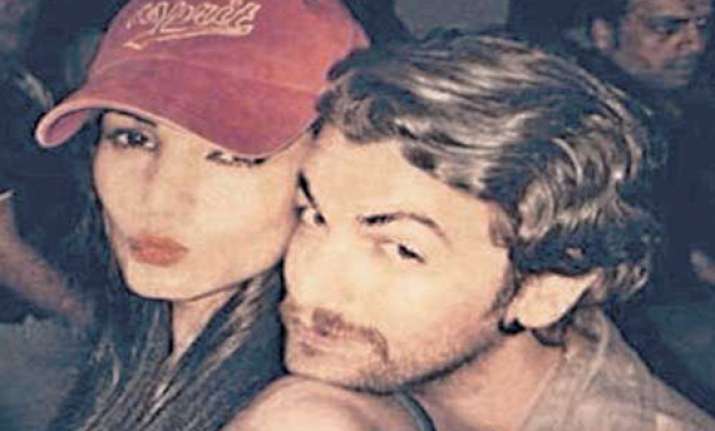 Fiji: Bollywood actor Neil Nitin Mukesh and Sonal Chauhan's romance seems to be in full bloom in Fiji, where the duo is currently shooting for a psychological thriller movie.
However their love fever is not new as both the stars have previously been caught on kissing each other.
According to the sources the couple visits the beautiful beaches of Fiji, even after pack up of the shooting; both the stars seen stuck with each other. 
They come together at the same time for the shooting and leave together.
On the sets they have been shooting for some tough and draining scenes and both have been lending tremendous support to each other while shooting."
Sonal and Neil, however, still prefer to be tightlipped about talking about their relationship.