Follow us on New Delhi: Vidhu Vinod Chopra is a man of many talents. He is a film director, screenwriter and producer. He has a record of making super hit movies that carry a social message and leave a deep impression on the audiences. Vidhu who will be turning 63 today, has more awards to his credit than his contemporaries in the film industry. His wife Anupama Chopra is renowned author, journalist and film critic.
The ace director grew up in the serene Srinagar, Jammu and Kashmir and completed his studies from the Film and Television Institute of India, Pune. Quite early in his career, he impressed critics with his finesse. His first student short, 'Murder at Monkey Hill', won the National Film Award for Best Short Experimental Film and the Guru Dutt Memorial Award for Best Student Film.
Since his first feature movie, 'Sazaa-E-Maut', he has only reinvented himself. His movies are a mark of genius. His skills got their perfect partner when he started teaming up with Rajkumar Hirani.
The duo that has become synonymous for each other have produced and directed movies that are utterly brilliant. Their friendship is the off screen version of Jai and Veeru. On his birthday, here is a list of 5 movies which are the brainchild of these two remarkable film makers:
1. Mission Kashmir (2000)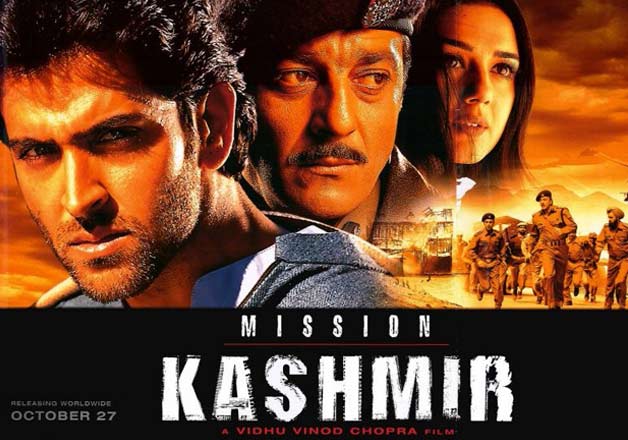 Directed and produced by Vidhu, this movie was edited by Raju. The film that stars Hrithik Roshan, Sanjay Dutt and Preity Zinta traced the life of a boy whose family is murdered by police officers. The boy who is adopted by a police officer later finds out and seeks revenge for his parents' death. The movie became a third biggest domestic grosser of that year and was critically acclaimed too.
2. Munnabhai MBBS (2003)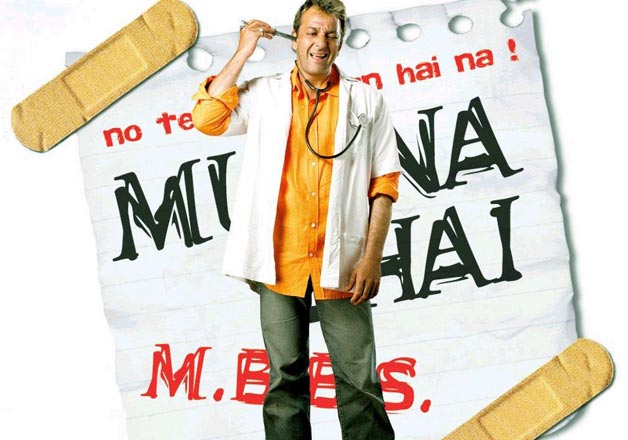 Vidhu Vinod Chopra wrote the screenplay of this movie with Raju Hirani. While the former produced it, the latter directed it. 'Munnabhai MBBS' was essentially a comedy movie but it taught family values too. As Munna, the gunda who wishes to become a doctor, Sanjay Dutt became a household name. The other actors involvd namely, Arshad Warsi, Boman Irani, Gracy Singh and Jimmy Shergill also shot to stardom with this movie which earned the National Film Award for Best Popular Film.
3. Lage Raho Munnabhai (2006)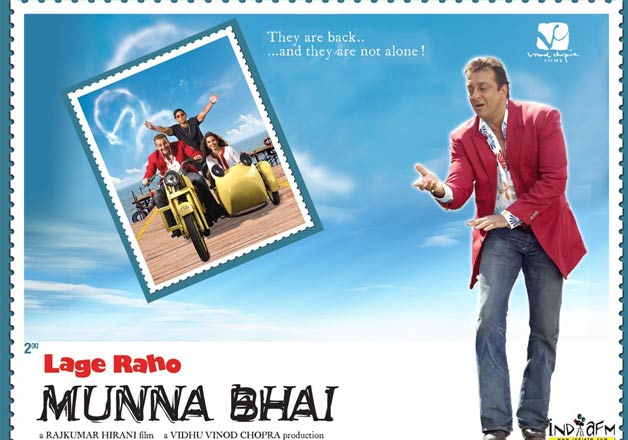 Post the success of Munnabhai, came its sequel. The movie popularised the term 'Gandhigiri' and revived the teachings of the Father of the Nation, Mahatma Gandhi in a way that struck a chord with the audiences. Following the same roles as they did in the prequel, Vidhu and Raju spun magic on the screen. The movie went four national awards including the National Film Award for Best Popular Film Providing Wholesome Entertainment. Since its fans wanted this movie to be India's entry to for the 2007 Academy Award for Best Foreign Film, but lost it to Rang De Basanti; Vidhu and Raju submitted it as an independent entry.
4. 3 Idiots (2009)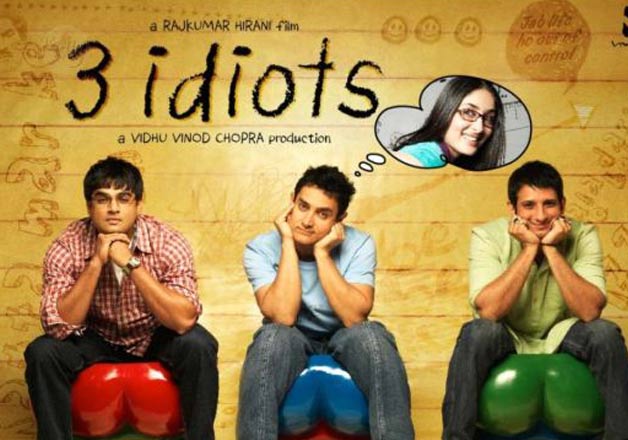 Probably one of the finest works seen in recent history of Bollywood, '3 Idiots' has broken more records than any movie. Trust Vidhu and Raju to spin a story out of the college life of engineering students to turn it into a classic and they will. Aamir Khan, R Madhavan, Sharman Joshi, Kareena Kapoor and Boman Irani were seen at their best in this movie. This movie had a record footfall of 31,785,000.
It is one of such movies you can watch over and over again, thanks to director Rajkumar Hirani and producer Vidhu Vinod Chopra. '3 Idiots' won the National Film Award for Best Popular Film Providing Wholesome Entertainment and Vidhu could not be more proud.
5. PK (2014)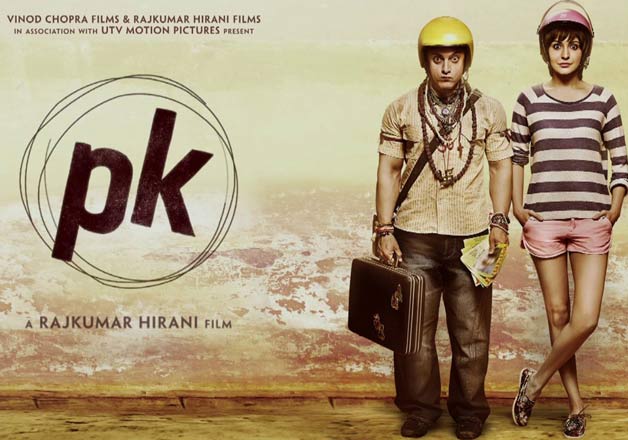 Carrying on the legacy of '3 Idiots', the trio of Aamir Khan, Vidhu Vinod Chopra and Rajkumar Hirani joined hands again for this blockbuster movie. Apart from Aamir, the movie starred Anushka Sharma, Boman Irani, Sushant Singh Rajput and Sanjay Dutt in important roles. The film was a huge commercial success and became the first Indian film to gross 7 billion worldwide; a record which is difficult to break.
Well, with so many movies under their hat, Vidhu Vinod Chopra and Rajkumar Hirani are undoubtedly the game changers of film industry. On Vidhu Vinod Chopra's birthday, we wish him a happy and successful life ahead!