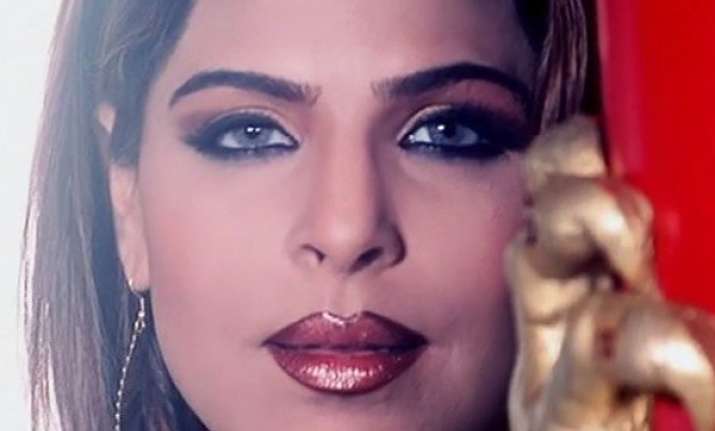 Mumbai, Feb 26: Pakistani actress Laila Khan who had disappeared mysteriously from India last year has been finally traced by a team of Anti Terrorism Squad (ATS).

According to the ATS team, Laila Khan is presently living in Dubai with her mother, four siblings and another person called 'Ateeq' who has married Khan's mother.

The story behind her vanishing act is equally interesting.

The ATS team says that Khan allegedly owed money to a friend and fled the country when payment of this money became a headache for her.

Khan's father had lodged an FIR with Oshiwara Police station six months ago complaining he had not been able to contact his family since January last year.

Ateeq, the new husband of Laila Khan's mother, is supposed to be using a fake name and both Jammu Police and Oshiwara Police are trying to ascertain his true identity.

Laila Khan made her bollywood debut in a Rajesh Khanna Starrer 'Wafaa' in 2008.