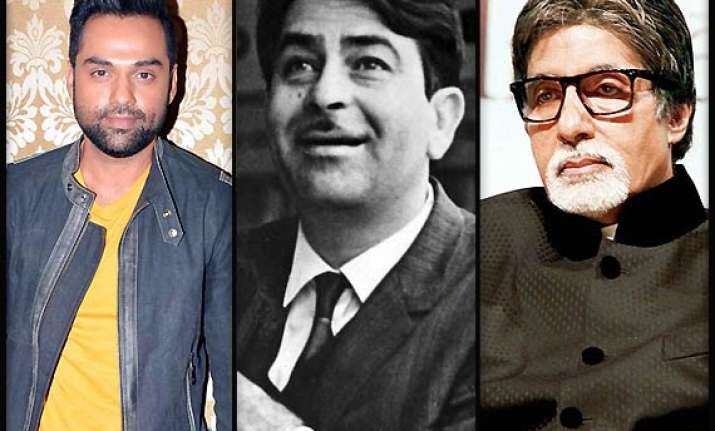 They have carved a niche for themselves and made their names the next big thing in Bollywood, but what they couldn't get away with was the cruel game of destiny.
Once enjoying the fame they too witnessed what is called living in rags… Not literally but yeah something like that for them!
Recently when Abhay Deol saw his own produced One by Two failing to gain minimum box office collection never in his dreams he would have imagined that he might have to sell off his own home to pay the loan.
We bring to you a list of Bollywood's hot shots who once at the peak of their careers were forced to fall flat on their finances…