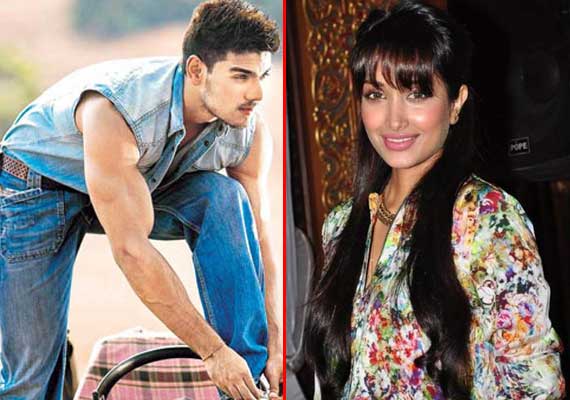 New Delhi, July 24: In a shocking revelation about Jiah Khan's past, her ex-boyfriend Sooraj Pancholi has said that the actress was raped by an old man in London when she was just fourteen.
Jiah also told Sooraj that how she was abused by her boyfriends and how she used to have one meal a day.
The emerging actor in an interview to a daily said, "She told me about her getting abused by her former boyfriends and how an older man had raped her when she was 14 in London and how at one point in her life, she would get only one meal a day".
Sooraj also told how slowly he fell in love with her. Though after Jiah's suicide the letters recovered claimed that Sooraj raped her but since she was buried there was no ground on which this could be proven.
What should we term this? Is it a mind game by Sooraj, who is pleading for the courtesy of admirers so that his bad image could be reshuffled?