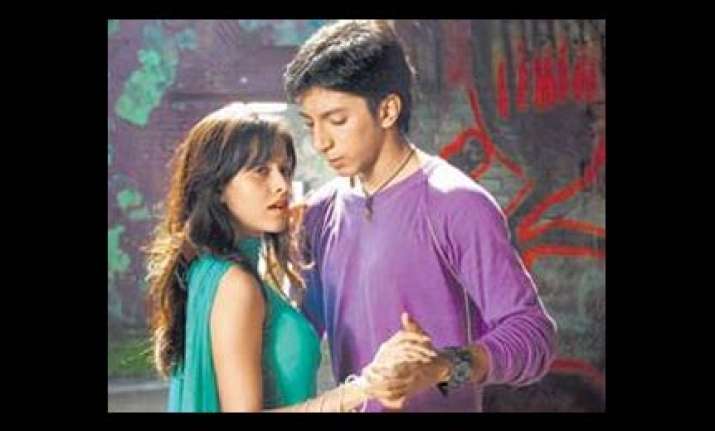 Independent filmmaker Abhay Kumar insists that a short film he made in 2008 is quite similar to Dibakar Banerjee's LSD
Dibakar Banerjee's Love, Sex Aur Dhokha has invoked polarised reactions from those who've seen it since its release. Independent filmmaker, Abhay Kumar's reaction was simply this: he felt "weird," that the first segment LSD was "obviously similar" to a seven-minute film Udaan, a short he wrote, directed and acted in and uploaded on YouTube in 2008.
Abhay's film won the Jury Award for Best Short Film at the 2009 Mumbai Academy of Moving Images Film Festival. Observes Abhay,
 "While it can be a coincidence that the thematic premise is the same (both stories are about a couple on the run), it is uncanny that the treatment is so similar. Even the music in my film and at the end of the first segment are almost alike." He says that he received several calls from people who have spotted the similarities.
Adds the filmmaker, "I had applied for the post of assistant director with Dibakar Banerjee and submitted a DVD of my work (including Udaan) to his office. They had the story in place before that, but the treatment is similar to mine."
He admits there are differences. "After all, mine is a short film and theirs is a much longer segment. I just want to know if they've taken inspiration from my film, and if they have, I want them to acknowledge it. "