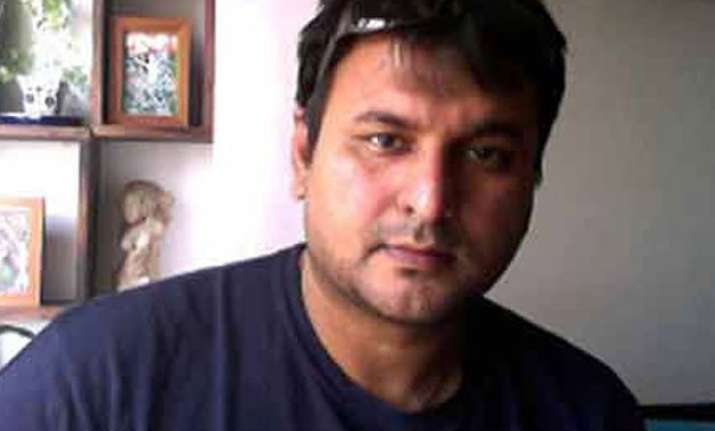 Mumbai: Amit Mehra, one of late filmmaker Prakash Mehra's three sons, died here Saturday morning following cardiac arrest, said a family source.
"He was at his residence when his family found him unconscious and took him to the hospital, where the doctors declared that due to a sudden cardiac arrest, he was no more," the source told IANS.
His cremation will take place in an electric crematorium in Oshiwara here later Saturday, the source said.
Amit, who was in the news in 2013 during the release of the remake of his father's 1973 film "Zanjeer", is said to have been in his late 30s.
His other brothers are Sumeet and Puneet.
Actor Vindu Dara Singh mourned Amit's death on Twitter, posting: "Rip Amit Mehra son of Prakash mehra ji too early to leave at this young age."