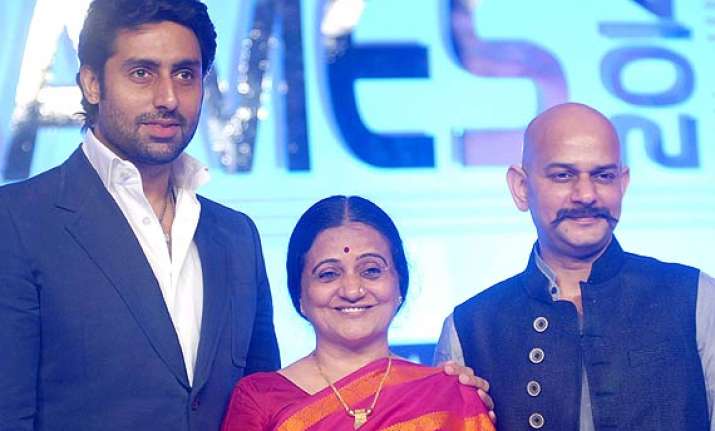 Mumbai: There is a need and scope for entrepreneurial leaps and innovative ventures for the media and entertainment sector to grow exponentially in the country, experts said during FICCI Frames 2014 here Wednesday.
Whether it is the building of a business destination, private equity, crowd-sourced funds or reaching out to and engaging with audiences in new ways, there are plenty of avenues to be explored.
The discussion took place during the session on 'Kickstarting Entrepreneurship and Innovation for the Media and Entertainment Industry' on the second day of the annual conclave.
Arun Rangachari, chairman, DAR Capital Group, pointed out how the search for investors for distribution turns out to be easier than for content.
"With innovative content model comes the risk of failure," he said, and added that the investors who financed content invariably interfered with its creativity and this had emerged as one of the biggest challenges for the sector.
Innovative content in new formats must be developed, emphasised Rajesh Sawhney, founder, GSF Accelerator.
Sawhney even urged the corporate sector to support start-ups and entrepreneurs at their initial stage.
On the distribution aspect, Naresh Patwari, principal (Private Equity), ICICI Venture, said that a distributor must know how to reach out and deliver the content to his consumers.
"Innovation is not just about creating content but it also needs to look at how that content will reach the ultimate consumers," he explained.
On the larger picture, Nicholas Watson, managing director of Naseba, said that there is a need to invest in creative and seeding ideas, besides creating an infrastructure to support entrepreneurs.
He recommended that entrepreneurs must expand their professional network and forge alliances across the border.
"Reaching out to experienced professionals, communicating and building relationship with them was the key to expand one's prospects," he said.