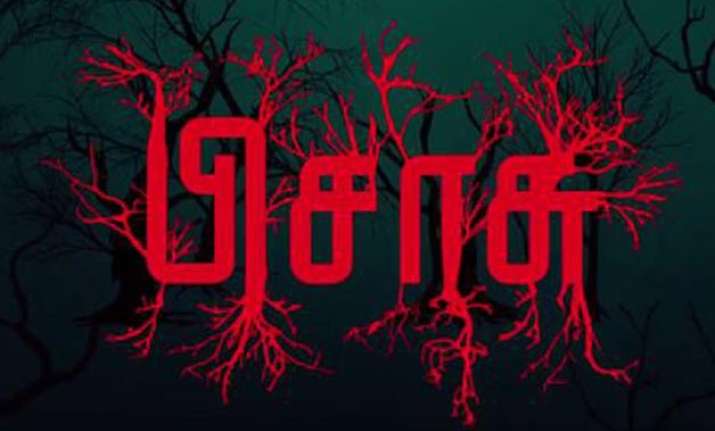 Chennai: The 2014 Tamil sleeper hit "Pissasu", a paranormal love story directed by Mysskin, has been dubbed in Telugu as "Pisachi" and is expected to released soon.
"The film turned out to be a hit in Tamil. It's not just a commercial hit, but it was critically acclaimed as well. The fact that it's not a conventional story has appealed to audiences and I think it will work in the film's favour in Telugu too," producer C. Kalyan, who has bagged the dubbing rights, told IANS.
"The film might release in the last week of January or early next month," he said.
Starring newcomers Naga and Prayaga Martin, "Pisachi" is a compassionate love story of a ghost falling in love.
The film was originally produced by filmmaker Bala.