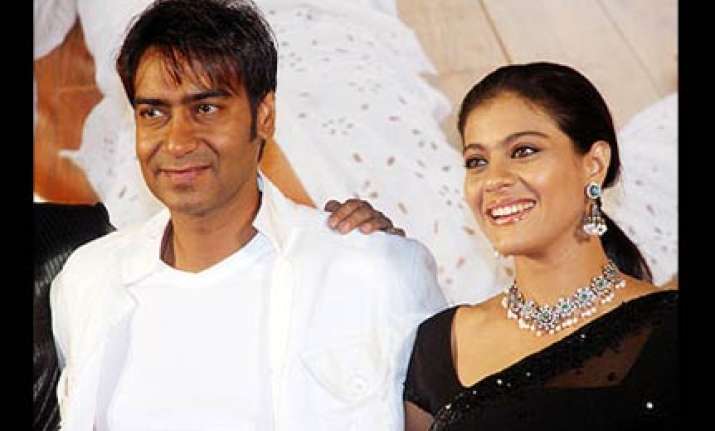 The Devgn family is in the process of selling all four flats in Varsha Apartment in Juhu. Sources say the deal is being cracked with only one buyer and is fetching them around Rs 17 crore, reports Mumbai Mirror.
The Devgans Viru and Veena along with sons Ajay and Anil moved into Varsha in 1993. Ajay continued living here even after marrying Kajol.
However, the entire family shifted to a bungalow in Juhu around three and a half years ago.
Since then all four flats were lying vacant.
According to sources, the apartments on sixth and seventh floors of the building are around 1,100 sq feet each.