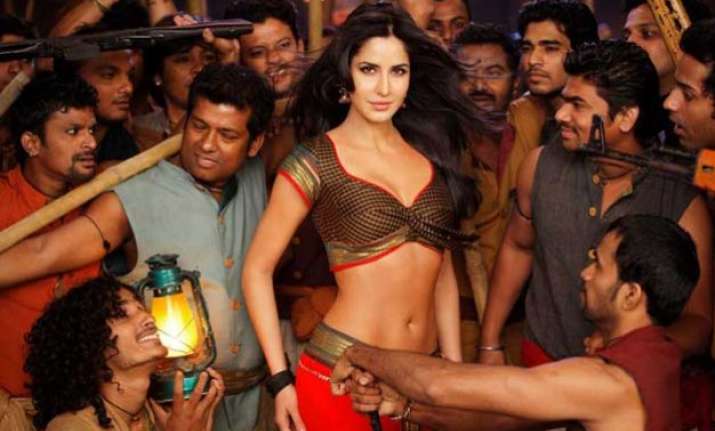 1. "Ae Maalik tere bande hum" was adapted by Pakistani school as their anthem.
Guess, music knows no boundaries after all. Lata Mangeshkar had lent her voice for the song, "Ae maalik tere bande hum" in the 1957 movie "Do aankhen baraah haath" which was adapted by a Pakistani school as their anthem. The composition was by Vasant Desai and this song casts a magical spell on the listener.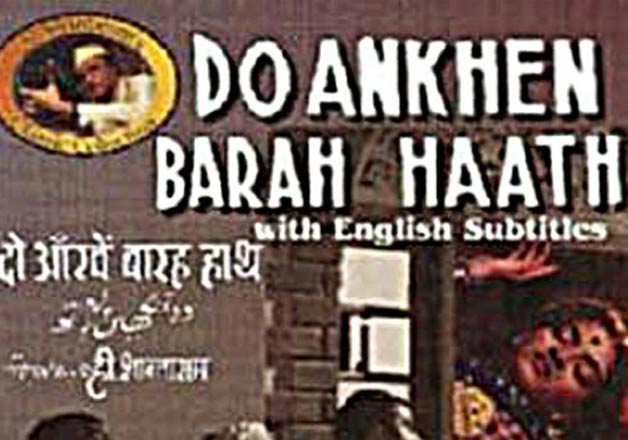 This movie was also the first one to Indian movie to win a Golden Globe award.
2. Abhishek Bachchan and Amitabh Bachchan hold a Guinness Book record together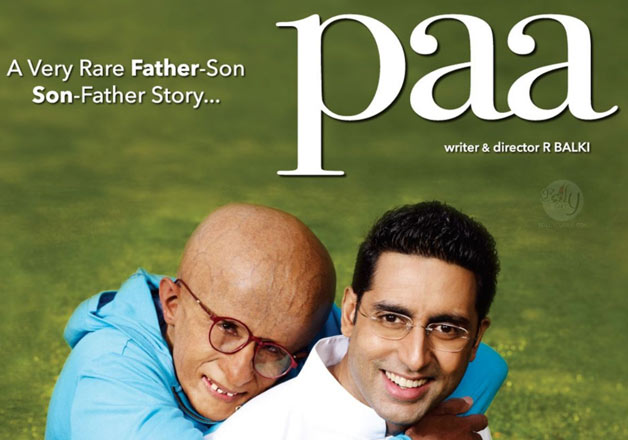 Yes, you read it right! The superstars feature in the Guinness book of world records for being the only father-son jodi who have played reversed roles in a movie. In Paa, Abhishek Bachchan was Amitabh Bachchan's father.
3. Mughal-E-Azam was a tri-lingual movie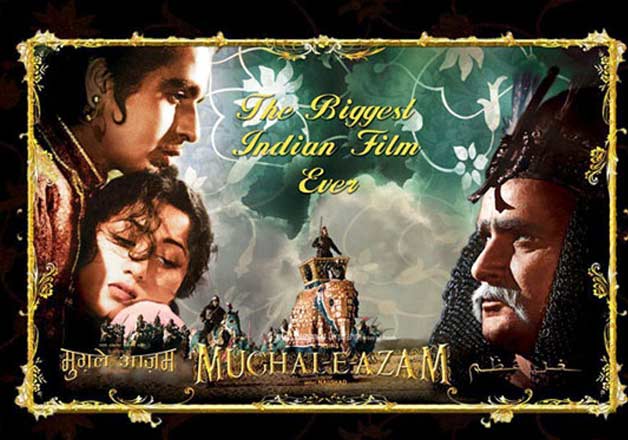 The iconic movie Mughal-E-Azam which redefined the Hindi film industry was a movie that was shot in three languages, Hindi, English and Tamil. Yes all the scenes! When the Tamil movie failed miserably, the makers abandoned the English one, momentarily.
4. Yaadein starred just one actor- Sunil Dutt

 Apart from being directed and produced by Sunil Dutt, Yaadein had only him as an actor. The 113 minutes long movie only saw one actor, Sunil Dutt. Nargis Dutt featured in the movie at the end, but only in a silhouette.
It shouldn't come as a surprise to know that this movie found an entry in the Guinness Book of World Records in the category 'fewest actors in a narrative film.'
5. Bollywood's favourite inspector: Jagdish Raj, played it 144 times!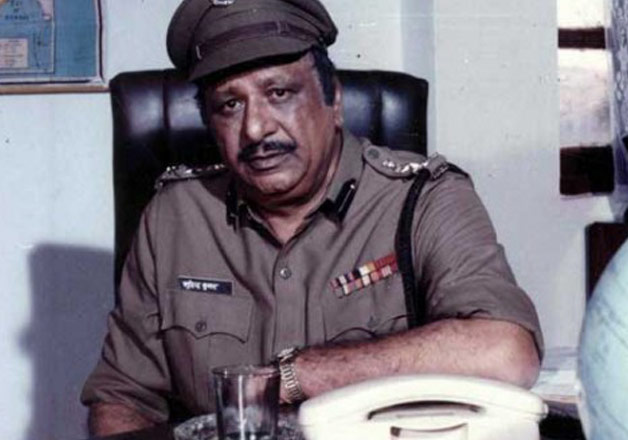 In Bollywood, we have a favourite angry young man, Amitabh Bachchan, a favourite romantic hero, Shah Rukh Khan and many more. But talking about embodying the character, Jagdish Raj surpasses everyone.
Jagdish Raj, who is seen playing a police inspector in the 1970's movie, holds a world record. He holds a Guinness World Record for being the most type-cast actor as he played a police inspector in 144 films.
6. "Definite" of Gangs Of Wasseypur is the writer of the movie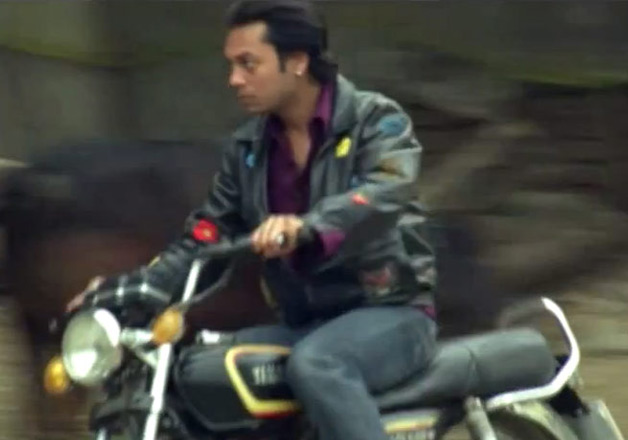 Now, who would have guessed that? Zeishan Quadri who plays "Definite" in Gangs Of Wasseypur 2 is also the writer of the movie.
He was born in Wasseypur itself and had written down his real life experiences in a novel. The novel caught the attention of Anurag Kashyap and he went on to make a movie which still rules hearts!
7. "Lagaan" had many Britishers.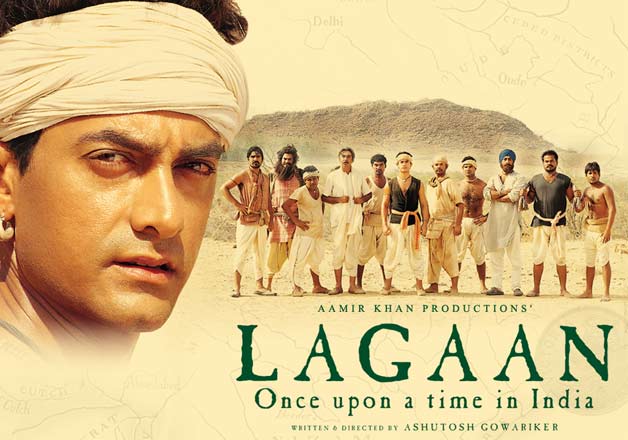 Maximum, actually!
Aamir Khan starrer "Lagaan" which was directed by Ashutosh Gowariker had the maximum number of British actors to be cast in a single Bollywood movie in history.
No wonder this movie was so flawless.
8. Eternal love: Sunil Dutt and Nargis.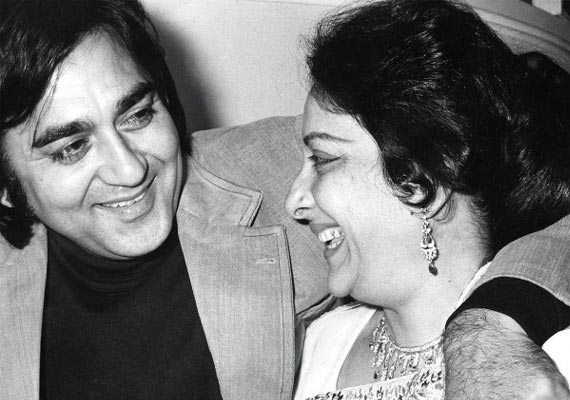 Well, we all know how Sunil Dutt and Nargis got married. He won her heart by jumping in the fire to save her on the sets of "Mother India". What is not known to many is that Sunil Dutt could not speak a word when he first met Nargis.
No, they did not meet on the sets of Mother India. Sunil Dutt was a RJ for Radio Ceylon and he wanted to interview Nargis who was his favourite actress.
On seeing her, he couldn't speak a word and the radio station had to cancel the interview. Who could have believed they only met to be each others' always.
9. Sridevi played Rajnikanth's step mom in a Tamil movie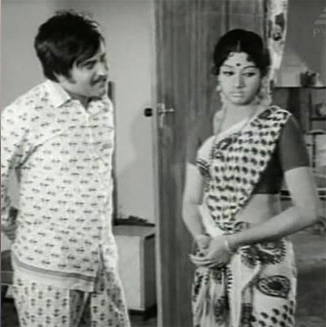 No, this is not the shocking part. What if she played the mother to an actor who was much senior to her or older than her? 'Moondru Mudichu', was the movie in which she was superstar Rajnikanth's step mom.
She was only 13, then!
Yes, your eye balls can gauge now. At the age of 13, she played the role of a mother. No wonder, Sridevi is a timeless beauty.
10. Amjad Khan wasn't supposed to be Gabbar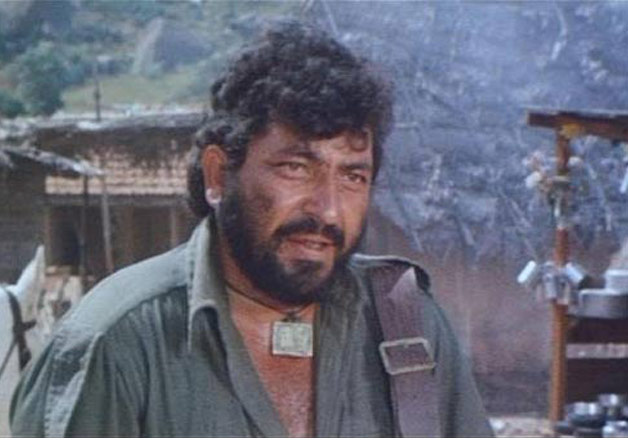 Gabbar's character in Sholay is probably one of the villains who got equally famous like the lead actor of the movie. Now, we all know what justice Amjad Khan did to the movie.
But, he wasn't the first choice. Danny Denzongpa was approached first as scriptwriter Javed Akhtar thought Mr. Khan's voice would weaken the character.
It didn't. Amjad Khan was more than perfect for "kitne aadmi the"!
Inputs for this story have been taken from Quora