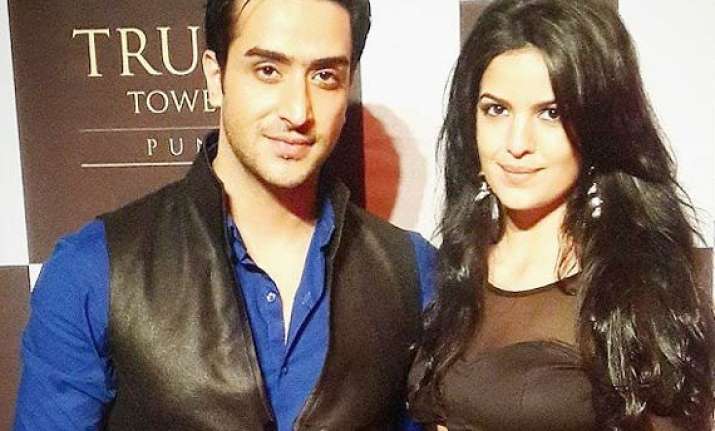 New Delhi: Bigg Boss 8 contestant Natasha Stankovich might be seen appearing too lazy and too mundane with her stints in the show, but the glamorous lady is not so dull in her real life.
The Serbian beauty, who made quite an impressive entry in the Bigg Boss 8 has been rumoured of seeing Aly Goni before entering in the show.
Aly Goni happens to be a television star and has featured in shows like Splitsvilla and is currently playing Romi Omprakash Bhalla in popular drama Yeh Hai Mohabbatein. The actor had posted various pictures of him with Natasa and had even expressed his good wishes through Facebook.
While the alleged duo might not be having good time after being drifted through Bigg Boss 8, there is a strong possibility of Aly entering inside the BB8 house as a wild card entry.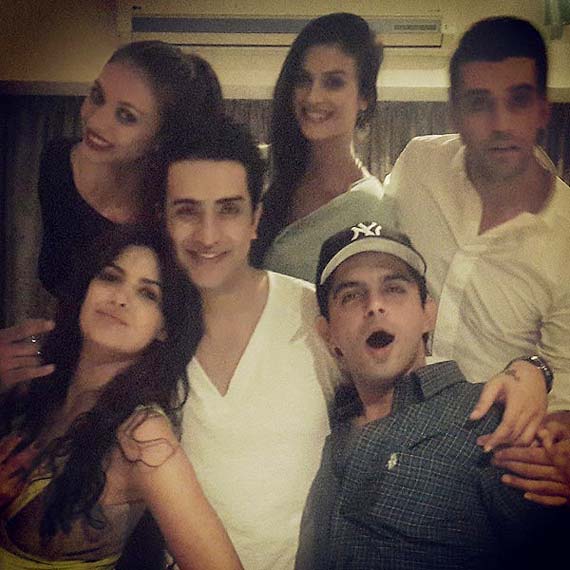 Bigg Boss 8 is not garnering enough TRPs and popularity as compared to its previous seasons and apart from Salman Khan and for that rare chunk Gautam Gulati, no one else seems to be entertaining the viewers to the core.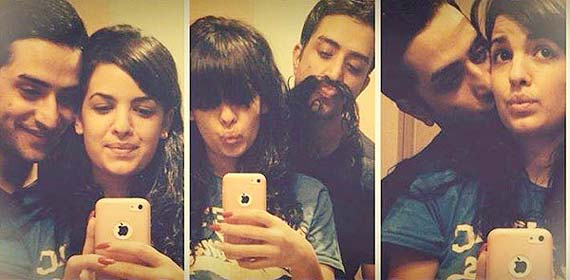 Now, if actor Aly Goni enters inside the four walls, it would be really interesting to see a beautiful couple spilling a few cute moments of romance in the show. Also, since Natasa is appearing quite a lazy girl inside the house who is neither interested in making her presence feel to the viewers nor attracted to participate willingly in any tasks, Aly can give an extra colour to her life there.
And amid so many weird scuffles,wouldn't it be just pleasant to see serene Natasa getting wooed by rusty Aly on the show.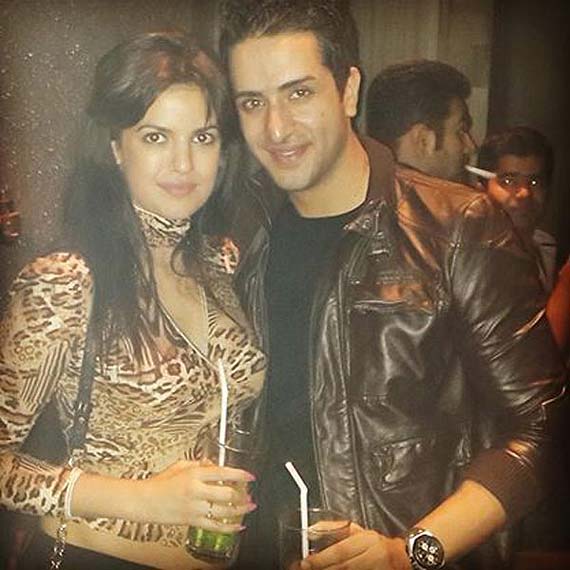 Our vote goes for the entry of Aly Goni as one of the wild card contestants in the show! Do you agree? At least that way, something gripping would emerge in Bigg Boss 8!