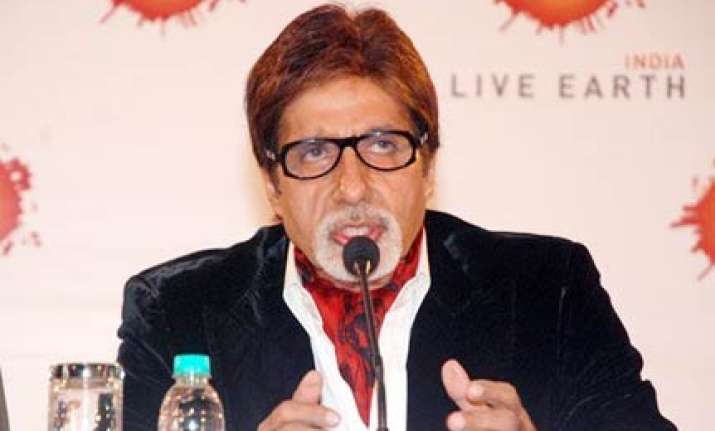 Mumbai: Megastar Amitabh Bachchan is considering protecting his legendary baritone  under copyright laws.
"Work in this direction is in process. It has been under consideration for quite a while," Bachchan wrote on his blog. The actor said he was shocked to read a comment from a reader on his blog stating how a 'gutka' manufacturer was using his (Bachchan's ) imitated voice to advertise his product.
"Now, not only is this unethical and wrong, it paints me in bad light as well," Bachchan said.
"For someone who does not smoke or propagate smoking or any kind of intoxicant, by keeping away from endorsing such products, it is most disgusting to find someone conflagrating the law of the land and the law of ethics," he wrote. PTI