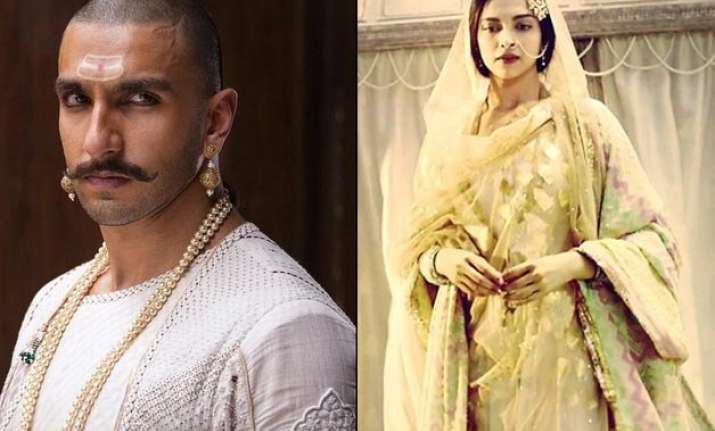 New Delhi: Sanjay Leela Bhansali's 'Bajirao Mastani' has managed to grab all the attention ever since it was announced, be it because of the star cast, the record-breaking budgets or the fascinating sets.
Although Bhansali has given his best shot in bringing this historical epic to life, little did he know that his magnum opus 'Bajirao Mastani', starring Deepika Padukone, Ranveer Singh and Priyanka Chopra, would set a Guinness world record.
Yes! You read that right. And this happened during the launch of the first track of the film.
Recently, Ranveer Singh and Deepika Padukone launched 'Gajanana' at the Shree Chhatrapati Shivaji Sports Complex, Balewadi Stadium in Pune.
Reportedly, over 5000 students from across the country gathered at the venue, creating the biggest human formation of a mosaic image of Lord Ganesha and thus setting a world record for the largest human formation of a deity.
While the film is slated to hit the theatres on December 18, 2015, it seems the anticipation levels for 'Bajirao Mastani' are reaching new heights with every passing day.