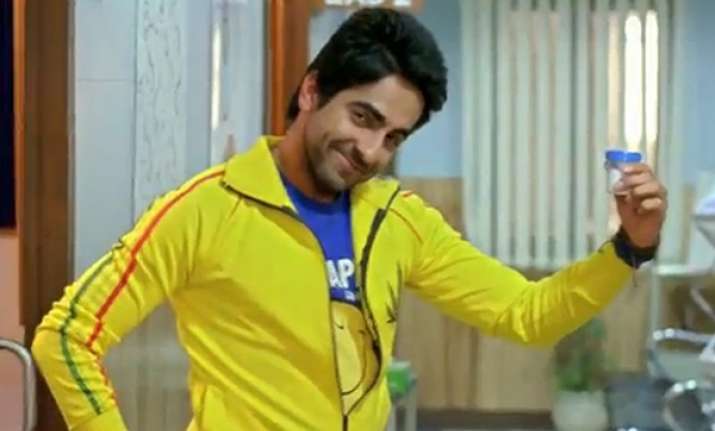 Kolkata: Actor Ayushmann Khurrana, who won accolades for portraying the character of sperm donor in "Vicky Donor", says he is all excited to work again with director Shoojit Sircar's "Hamaara Bajaj". 
The 27-year-old actor made his debut with Sircar's film and said he shares a comfort zone with the filmmaker.  "He is my favourite director with whom I share a special comfort factor, I liked the way he etched out the role in Vicky Donor.
In my next outing 'Hamara Bajaj'with him, I would be playing the role of a young man," he told PTI.  
Ayushmann rose to fame with a reality show and became a TV presenter. The actor, who donated sperm in real too, said the social scenario is changing after "Vicky Donor".  "My experience as a sperm donor in real life had certainly contributed in preparing myself for this role, as I could identify with the character.
"Me as a sperm donor earlier did not get that much money as shown in Vicky's character. But again things are changing, I have heard a couple in Chennai were willing to shell out Rs 50,000 for a child," he said.
The actor was here last evening at designer Jaya Mishra's fashion show.
Ayushmann, who romanced a Bengali girl played by television actress Yami Gautam in the movie, said in real life he found Bengali girls very pretty.