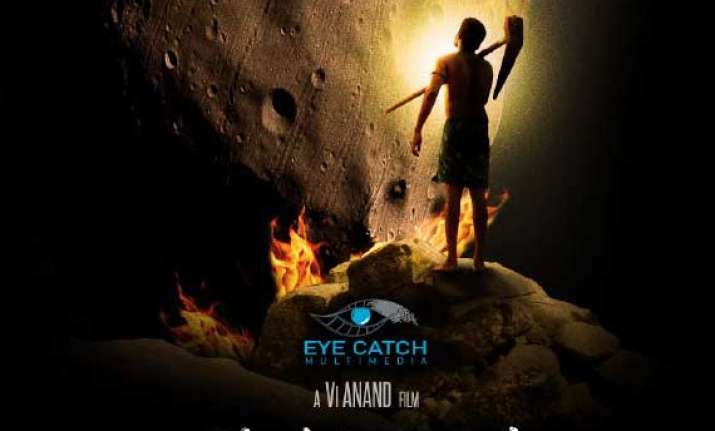 Chennai: Upcoming Tamil sci-fi drama "Appuchi Graamam" will be a cut above rest of the films in the same genre, feels its director V. Anand, who calls it a first-of-its-kind movie in the language.
"It has an interesting storyline. What happens when we know we have only eight days to live? This is the core concept of the film. I think it will be a first-of-its-kind sci-fi film in Tamil and way better than several films in the same genre," Anand said in a statement.
"The computer graphics work will grab the attention of the audiences. Owing to its fresh theme and genre, it will most definitely attract audiences from all age groups," he added.
Another highlight of the film will be the sets created by art director Sateesh, says the director.
"Sateesh has created some stunning sets for the film. He created a 23 feet meteoroid stone for the film which will be one of the biggest highlights of the story," he said.
Starring Ganja Karuppu, others like Singam Puli, G.M Kumar, Joseph, Meera Krishnan, Swasika and Suja play important roles in the film, which was predominantly shot in a small village called Venkatapuram near Tirrupur.