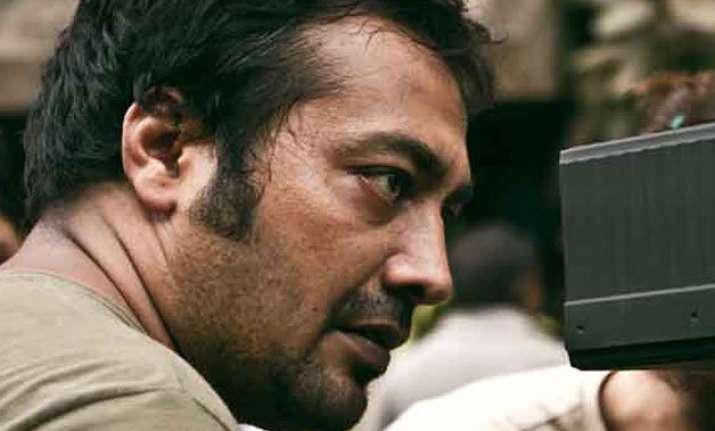 Mumbai: Director Anurag Kashyap recently got into a brawl with a Mixed Martial Arts fighter which left him with an injured eye.
Though not many details are available regarding the incident, the 'Bombay Velvet' director took to social networking site Instagram to share this photo with a plastered eye.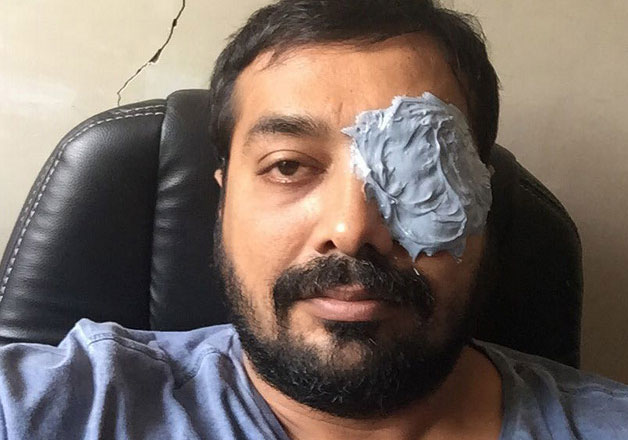 He called himself a one eyed Jack in the picture and in yet another one revealed that it was the outcome of getting into a scuffle with a Mixed Martial Arts (MMA) fighter.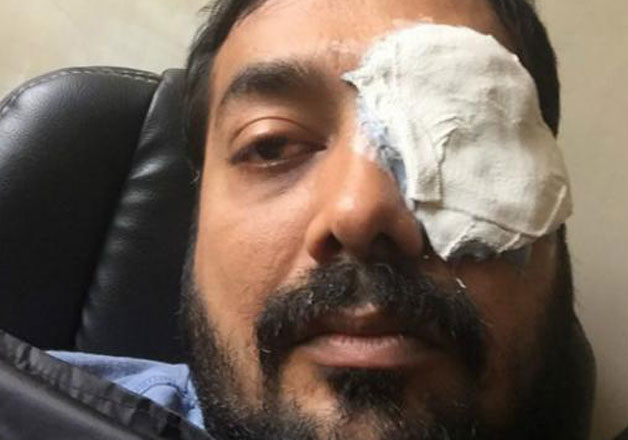 He wrote, "Now they put a plaster, this is what happens when you get into a brawl with a MMA fighter." OUCH!
Going by the picture it seems that the director has been hit pretty bad and might need some time off to recover from the injury. Meanwhile, it also seems that he has taken it all quite sportingly.
We wish Anurag a speedy recovery!