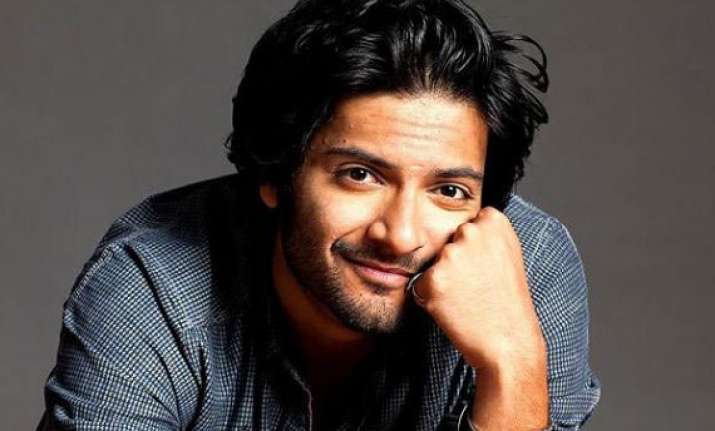 New Delhi: Actor Ali Fazal will be "home away from home" on Diwali Thursday as he is busy filming "Khamoshiyaan" for Vishesh Films.
"I am shooting in Cape Town with BhattÂ's for 'KhamoshiyaanÂ' so, I will be having a working Diwali this year. I am having a great time working with them, itÂ's like a home away from home," Ali said in a statement.
Directed by Karan Dara, "Khamoshiyaan" also features Sapna Pabbi and Gurmeet Chaudhary.
He had earlier mentioned that he is in awe of the bannerÂ's co-owner Mahesh Bhatt and that it is the best thing to have happened to him.