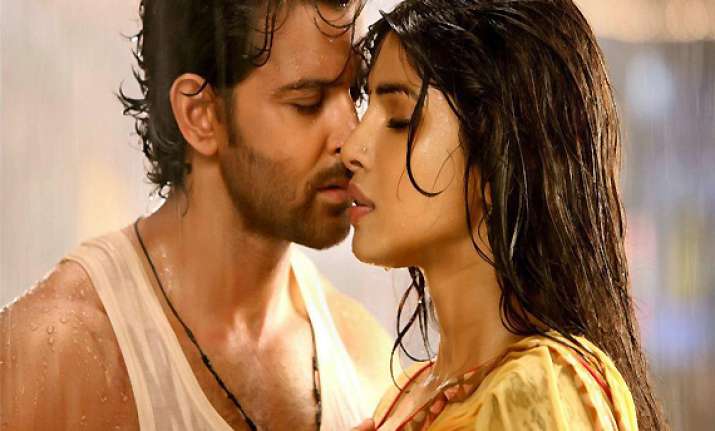 Mumbai, Jan 26: Karan Johar's film Agneepath has set up a unique record of being released in 98 per cent single screen theatres and multiplexes in Delhi NCR region, says a media report.
 
Surendra Paul, connecting with the film business in Delhi, says no other Bollywood or Hollywood film had been released in so many theatres on a single day.
 
Ninety per cent of the multiplexes have decided to screen Agneepath in all their auditoriums simultaneously.
 
Earlier, it was Vidhu Vinod Chopra's film 3 Idiots which was released on a single day on 95 per cent single screen theatres and on average two screens in the multiplexes.
 
Satish Garg, managing director of a multiplex in Delhi said, theatre owners had to face huge losses this  year due to most of the films having flopped. This time, the multiplex owners did not want to take risk with other films.
 
Agneepath has been released in all but two (golcha and Milan) single screen theatres in Delhi.  In all other multiplexes, the film will be screened non-stop from 9 am till 3.30 am.

At several multiplexes, the last show has been fixed for 11:55 pm. Adding the interval and commercials, the day's show will end at anytime around 3:30 am after midnight.
 
For security reasons, viewers of the last show have been advised to keep the cineplex tickets with them.