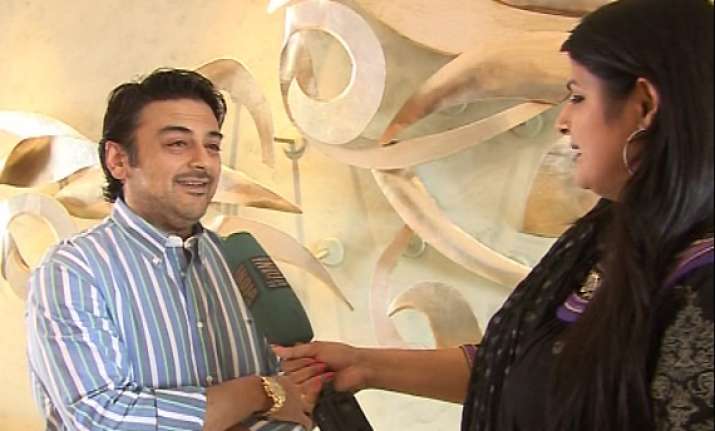 Mumbai, Jun 21: Pakistani singer Adnan Sami Khan has accused his ex wife Sabah Galadari and his family of having links with terrorists.
Speaking to India TV, Sami said that Sabah had her family were involved in smuggling and had links with militants, including Osama bin Laden.
He also claimed that Sabah has two passports and has Portugal citizenship.
He fell in love with Dubai-based Sabah Galadari and married her in 2001. It was his third marriage and her second.
This relationship also called quits a year-and-a-half later.