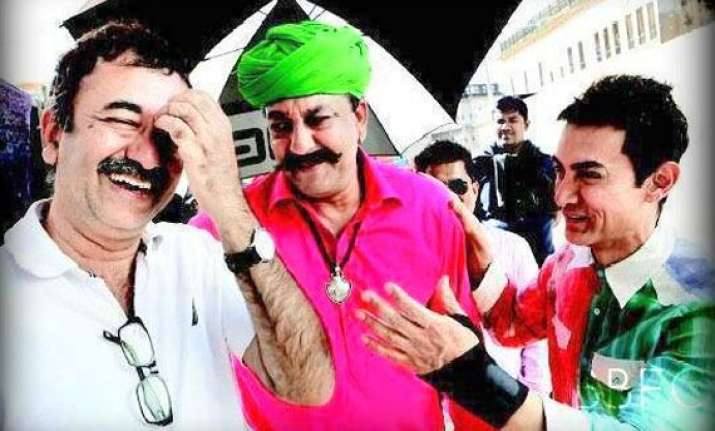 Mumbai, May 22: Bollywood actor Aamir Khan will be seen speaking only Bhojpuri dialogues in Rajkumar Hirani's upcoming film Peekay starring Anushka Sharma.
This is not the first time Aamir Khan has spoken in a local dialect. In his 2001 film Lagaan, Aamir's dialogues were mostly in Awadhi.
Aamir had spoken Bhojpuri for a cola ad several years ago.