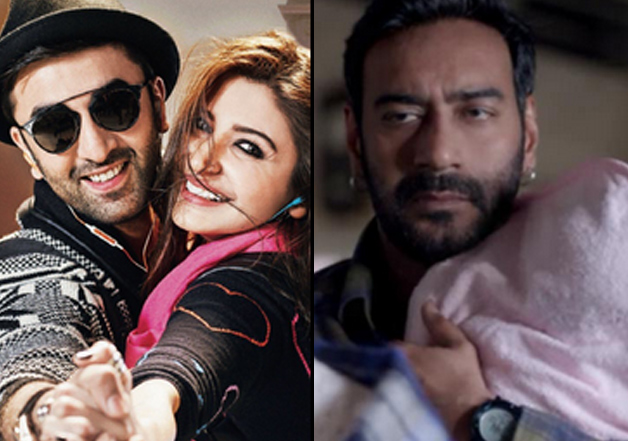 Clashes at the box office manage to unleash the not-so-silent side of cine buffs, the side where they put their favourite stars on a huge podium and spew filth about the competitor. Fans choosing between two big movies is not a new thing, their banters certainly not and seems Twitter has given them a bigger platform to indulge in such mockery.
Much like a war zone, Twitter erupted when the teaser of 'Ae Dil Hai Mushkil' released. This multi starrer will feature Aishwarya Rai Bachachan, Ranbir Kapoor, Anushka Sharma and Fawad Khan in pivotal roles. It will clash with Ajay Devgn's 'Shivaay' on October 28.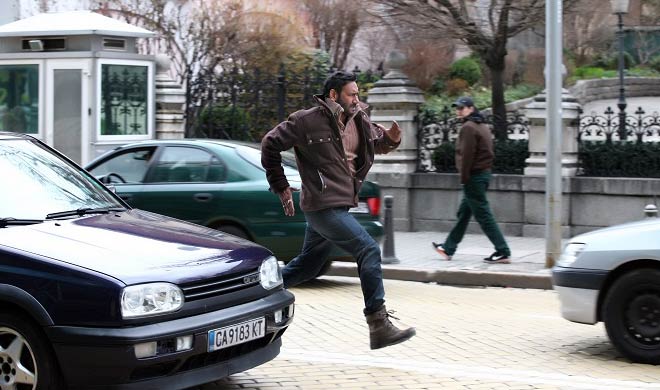 The less than two-minutes-long teaser won appreciation from every nook and corner, with celebrities like Shah Rukh Khan, Aamir Khan, Akshay Kumar, Sonam Kapoor, Alia Bhatt singing its praises. It may have been this love that made the #ADHMTeaser a trending topic on Twitter for many hours yesterday.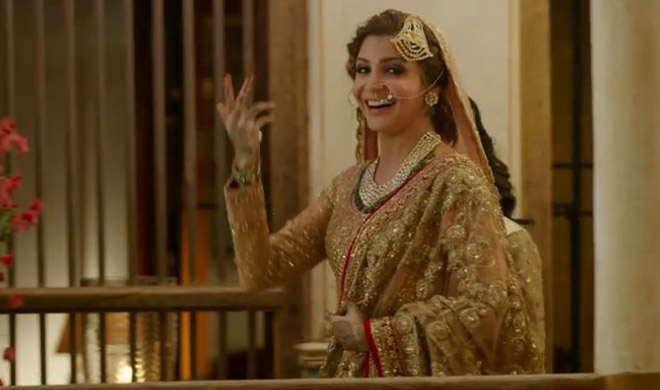 However, when the buzz faded towards the evening, ADHM trended on Twitter for all the wrong reasons. Hashtags like #AeDilHaiBombayVelvet and #AeHitHaiMushkil made way on the site.
Here are a few tweets from these trends.
As expected #AeDilHaiBombayVelvet ...people are fed up with laundyabaji movie.@karanjohar Do some realistic movie !!

— Raushan Raj (@AskRaushan) August 30, 2016
so bored watchin Ranbir's new trailer..lacks any entertainment. Aish is waste now, Sorry Anushka, but #AeHITHaiMushkil pakka 100%

— Rohan R Shanbhag (@rony619619) August 30, 2016
#AeHITHaiMushkil BS story...Ranbir ek tarafa love for Ash...and Anuskha ek tarafa love for Ranbir..in the end both love each other..THE END

— Dev (@dev071427) August 30, 2016
Ranbir kapoor romancing aishwarya rai lol this cannot get more funnier than this of course what else can he do stupid actor #AeHITHaiMushkil

— Ruksana 10 (@10Ruksana) August 30, 2016
Netizens passed comments on how the movie would fail in front of 'Shivaay' at the box office. Some even went ahead to claim that Dharma Productions asked people to make the topic trend on Twitter.
The way fans have been fighting on Twitter points to the fact of the platform turning into a war zone. It should not be forgotten that these trends add to the mileage of the movie. A recent example was set by 'Rustom' and 'Mohenjo Daro'. Trade experts claimed that less presence on social media was one of the reasons 'Mohenjo Daro' flopped.