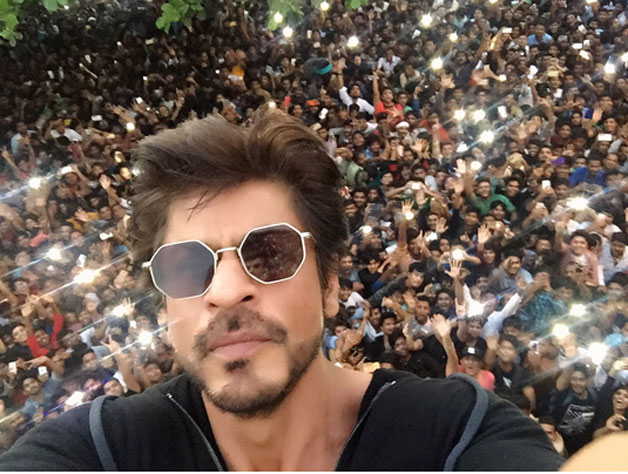 Many times in the past, superstar Shah Rukh Khan has thanked for all the love that came his way in his career spanning over two decades. As he is ensconced at a high position on the success scale, King Khan said it is because he deserved it.
In an interview to film critic Anupama Chopra, SRK spoke with candour about the success he got. He said that him trying new things is what shaped his accomplishments and not because he did 'Dilwale Dulhaniya Le Jaayenge' 20 years ago.
SRK, who is a master of wit, said that when his youngest son AbRam, 3, turns 15 and people ask him why his father is famous; the answer shouldn't be 'My father did DDLJ 20 years ago'. He said that won't work for AbRam.
"My logic is, if I want to do something new and different, it should be for the 3 year old and 4 year old children," said SRK.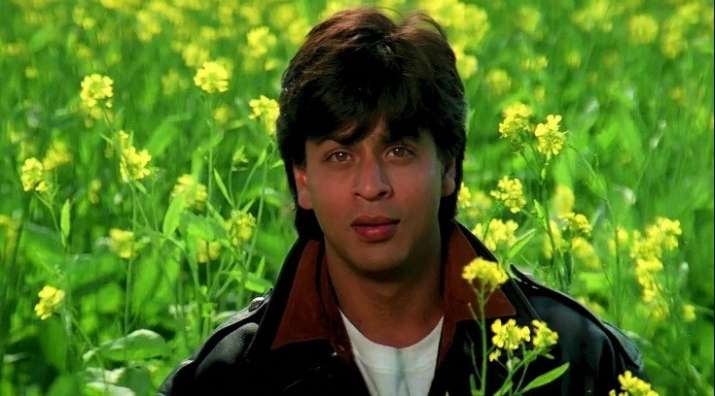 The Badshah of Bollywood added that when he started his career, he thought he would stop after working in five great movies. But, that greatness hasn't happened yet.
"At the end of my career, whenever it be, I have to be deserving for whatever I have today. It would be really sad if I feel at any moment 'do I deserve this?' I should genuinely know myself, that I deserve it," said Shah Rukh.
Speaking about the challenges he took up in his acting career, Shah Rukh said he didn't break from the formulated path because he wanted to highlight it. He did it to surprise audience.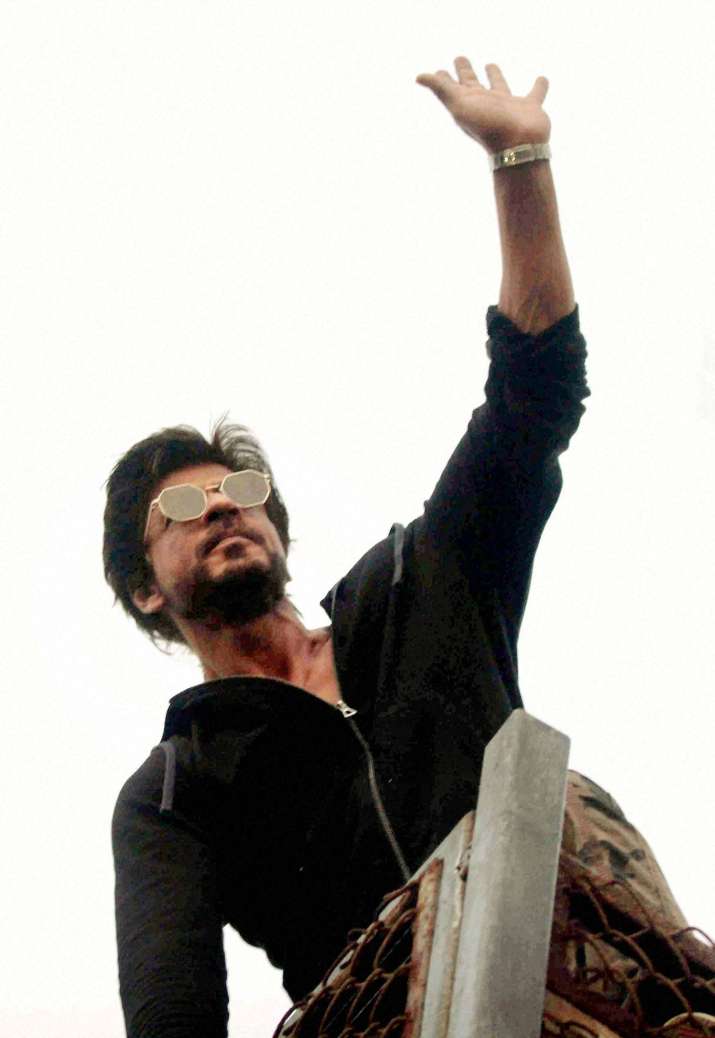 Shah Rukh also said that he doesn't want to be in debt to someone for his achievement.
"There are few things I don't like, though I talked about politeness, I don't want to say thank you to anyone, I don't want to prove anything to anyone because all that I have achieved is because of my own hard work," he added.