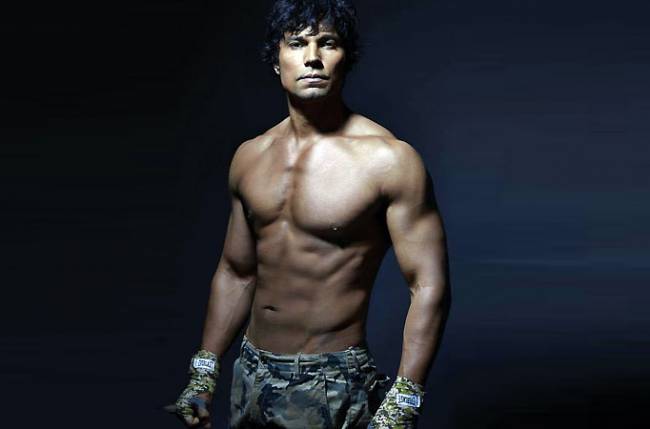 Randeep Hooda feels his ability to adapt to different people and situations are one of his biggest credibility as an actor. The actor has made accustomed to making a home out of wherever he goes, and a family out of whoever, he works with.
With four big releases last year and a busy schedule in 2017, Randeep hardly gets time to visit his parents at his family house in Faridabad.
"I have lived in a hostel all my life since I was seven and sometimes I still feel like I am in a hostel. My home becomes wherever I go. Similarly, my family becomes whoever I am working with because I spend most of the time with these people," Randeep said.
"But I feel the more I am growing older, the stronger is my need to be close to my family," he said.
Even his family misses seeing him often, and in order to woo him to visit them frequently, his parents have recently renovated their house via new furniture and interiors. 
They wanted a contemporary look for the house, which Randeep feels has a lot more fresh air and looks soothing with muted colours. 
(With IANS Inputs)