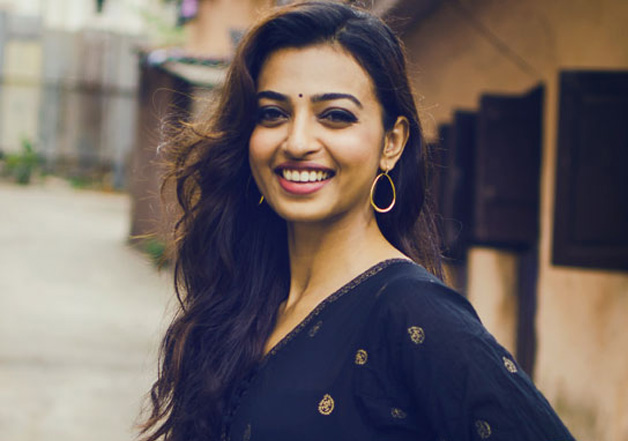 Radhika Apte is celebrating her 31st birthday with work. The actress is busy dubbing for her upcoming film "Bombairiya" and rehearsing for a performance on Wednesday.
"This year I'm pretty much celebrating my birthday with work which is great too. I have to dub for my film and also rehearse for one of my performances. It is probably the first time that it's all work and no play," Radhika said in a statement.
Reel remembers real: On Neerja Bhanot's birth anniversary, Sonam Kapoor pays ode to brave women
This year has been quite buzzing for Radhika Apte with her four films, including "Phobia" and "Kabali", released already.
Now, she is gearing up for three more movies "Ula", "The Field" and "Bombairiya" to hit the screens.