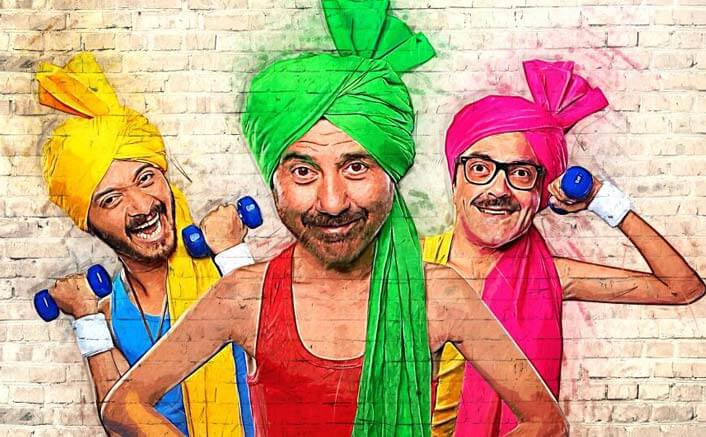 A source informed that the film got completed in mere 37 days, which is less than the scheduled time for it. As per the source, ''Shreyas had never worked with the Deols and he was a fan boy of Sunny Deol. With Bobby, he did a lot of workshops before the shoot and got to know him really well.''
''They finished the shoot in 37 days,3-4 days in advance as per the schedule with few extra days in hand. That's how well planned Shreyas and Sony pulled off the entire schedule in one go. For the trio, on the last day of the shoot, they had no idea that the shooting is coming to an end as they had a great time filming it in Bhor," the source added. 
Meanwhile talking about the subject of the film Sunny said, ''There are so many things that are supposed to be a taboo in the society but it's happening for years and years. Ten years ago, nobody would have thought of it as a film.'' 
He further said, "These ideas keep cropping up as and when society and cinema evolve and things change around us. It is important to highlight issues that are relevant in society, it needs to be tackled."  
The film is a remake of the 2014 Marathi hit "Poshter Boyz" which Shreyas Talpade had produced and acted in. It marks the directorial debut of Talpade in Bollywood. 
For more entertainment updates follow our Facebook page