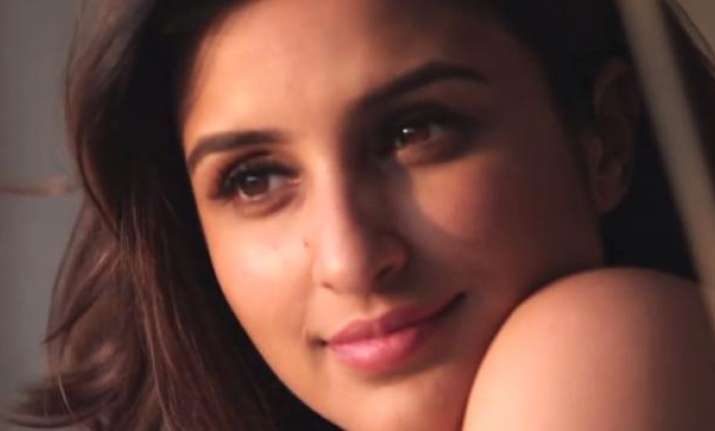 Over time non-star kids have made it big in Bollywood but actress Parineeti Chopra feels that they are privileged. Parineeti, who herself ditched her career in investment banking to fulfil her dream for becoming an actress, made this statement during a recent interview. The debate on insiders and outsiders in the industry never gets old.
The beautiful actress said that industry kids have advantages as they get the chance to visit sets and know the working of film industry. She also felt that insiders are very much aware about the business.
The 'Kill Dil' actress stated, "They understand the business more because they have either parents, brothers or sisters who are film-makers, actors, etc. They have been around scripts all their lives. Plus, they know how a movie set functions and, in fact, they get to visit many of them."
The Bollywood diva talked about Bollywood and said that talent and luck are the only things that work in this industry. She went on to say that audience is the deciding factor and insiders or outsiders succeed only because audience accepts them. She also revealed that she has a 50:50 opinion on nepotism.
The 28 years old actress added, "Honestly, I am not sure. I have a 50:50 opinion about it. Sometimes, you see it happening around you. Other times, when you're a non-film person and don't have contacts and still get work, you are like, 'No, decisions are taken based on who you are and what you are."
On the work front, Parineeti will next be seen in 'Meri Pyaari Bindu' opposite Ayushmann Khurrana.