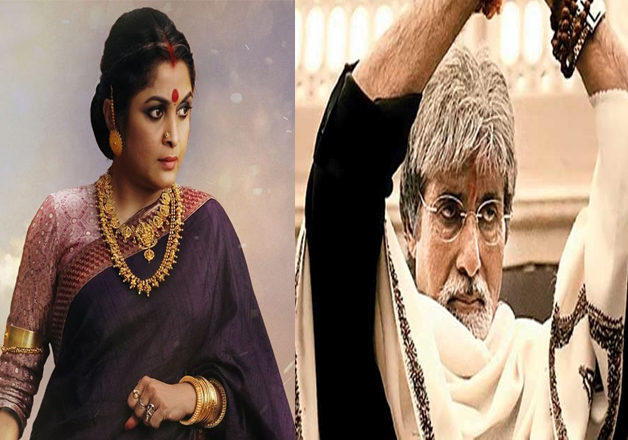 Sivagami aka Ramya Krishan as an antagonist in Baahubali 2 grabbed much appreciation worldwide and now filmmaker Ram Gopal Varma (RGV) said that he has a desire to feature her as Sarkar in his forthcoming film in place of Amitabh Bachchan.
Well this might surely turn as shocking news for all Amitabh's fan. RGV has developed liking for Baahubali 2 to such an extent that he now even wants to replace the leading character of his film with Baahubali's prominent actor Sivagami. 
Not literally! He mere expressed his desire that if Sarkar would have been a female character, he would have choosen Ramya Krishnan for it. 
Seems the maverick director RGV is quite impressed not only with SS Rajamouli's Baahubali 2, but its iconic character Sivagami too. 
Interestingly, Ramya garnered much accolades with the character of Sivagami as Prabhas's (Amrendra Baahubali) step mother in Baahubali 2.