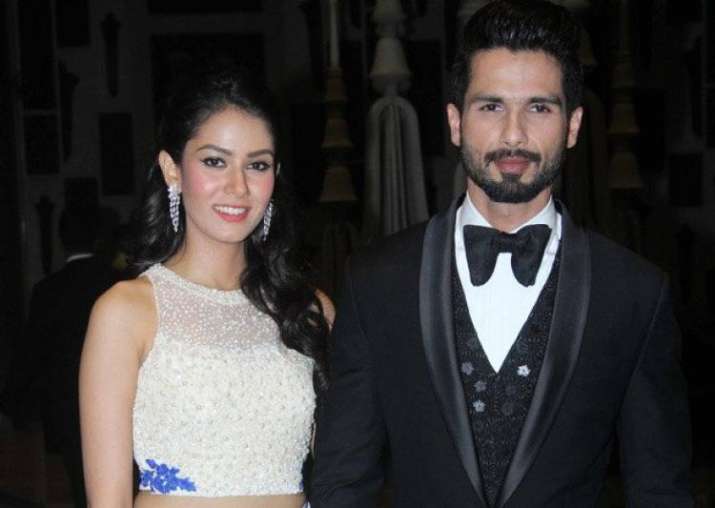 New Delhi: Bollywood actor Shahid Kapoor and his wife Mira Rajput have been one of the most adorable couples of tinselvile.
The couple, who got married in July 2015, are making to the headlines lately as they are all set to welcome their first child.
But today Mira is creating a buzz because of an old video of her.
In the video Mrs. Kapoor is seen sending out a special message to someone special other than hubby Shahid.
Yes! It's true.
But hold on to your horses. This special person is none other than Mira's sister.
In the old video, Mira has recorded a message for dear sis saying, "Hey Ranu (her sister's pet name), Priya has already given you a long senti, mega speech, so I'll tell you some things that bring a smile to my face".
We all know Mira is quite a private person and probably this is the reason one can't get their eyes off the lady.
Currently, Mira Rajput is on the rest mode as her delivery is due in September this year and hubby Shahid Kapoor is making sure to spend quality time with his lady love.