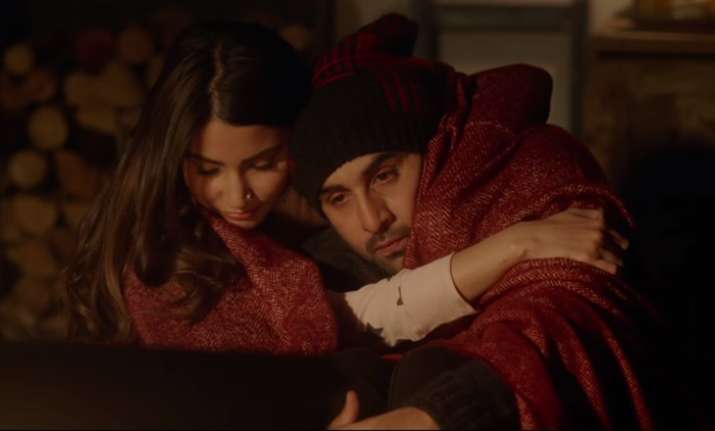 Dharma Productions' head honcho Karan Johar, along with a few other producers, today approached the Joint commissioner - Law and Order of Mumbai police seeking smooth release of his movie 'Ae Dil Hai Mushkil'. The administration has promised them that they will look into the security matters.
The move follows a threat by Raj Thackeray-led MNS of vandalising multiplexes that screen the film. A team from Johar's Dharma Productions along with filmmaker Mukesh Bhatt met Mumbai Police Commissioner Dattaray  Padsalgikar and Joint Police Commissioner (law and order)Deven Bharti, and sought protection for the theatres to screen to soon-to-be-released film.
"'Ae Dil Hai Mushkil' will release on October 28 as slated. The police has assured security to us", said Mukesh Bhatt, President of The Film & Television Producers Guild of India Ltd.
"Mumbai police will provide adequate protection to cinema theatres as and when required," Deputy Commissioner of Police Ashok Dudhe said.
KJo's ambitious project fell target to certain political parties owing to the presence of Pakistani actor Fawad Khan. From demands to replace Fawad in the movie to threats of not allowing its release in Mumbai, MNS has done it all.
In an apparent attempt to reach out to the political outfit, Mukesh Bhatt, who also heads the Producers Guild, referred to MNS as his brother.
"MNS is my brother, only with different thinking. I can only appeal to my brother to go on in peace," he said.
Notably, the Guild had extended its support to Karan Johar for the release of the film earlier as well. "The Guild urges the Central and State Governments to not only ensure smooth release of such films including Ae Dil Hai Mushkil, as well as to guide the industry on the way forward with respect to the mechanism to be adopted in hiring or utilization of talent associated with our neighbors." it had said in a statement issued on October 14.
Sensing trouble, on October 14, the cinema owners association – a body consisting of single screen owners – had decided against releasing the movie. Speaking about the decision, the body had said that it has been taken keeping in mind sentiments of general public.
With the movie already hit by blows, the open threat by MNS to multiplex owners was bound to give Karan sleepless nights. MNS leader Amey Khopkar had said that multiplex owners should remember that their property is made of expensive glass before screening the movie.
Despite the ban by cinema owners, the movie was said to release in 2700 screens in India.
'Ae Dil Hai Mushkil' which also features Aishwarya Rai Bachchan, Ranbir Kapoor and Anushka Sharma is slated for a release on October 28.