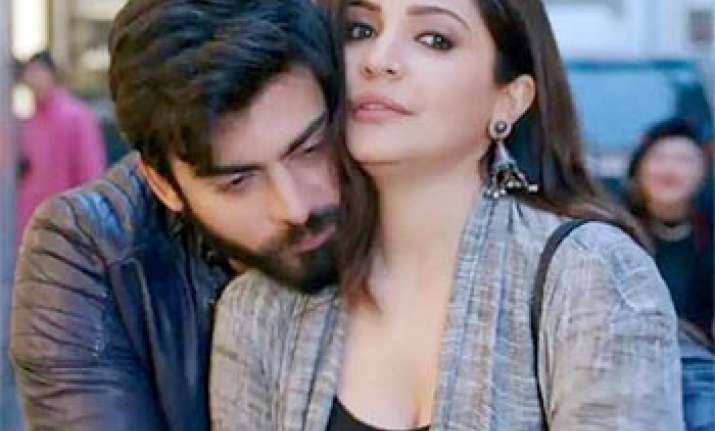 Director Karan Johar has denied speculations that suggested he changed the origin of principle characters Alizeh (Anushka Sharma) and Ali (Fawad Khan) from Pakistan to India.
Karan, in a detailed interview to a daily, addressed these speculations and said that people can intercept what they want but his characters were Indian. When told that the language and mannerisms of Alizeh and Ali hinted that they belonged to Pakistan, KJo said this wasn't the case. He asserted that both the chapters were from Lucknow, and added that Muslims there spoke chaste Urdu.
When asked if he cut down the role of Pakistani actor Fawad Khan after the row over his casting, Karan replied in the negative. The director- writer- actor revealed that he found this speculation silly, and that Fawad's screen time was exactly nine minutes.
When grilled further by the interviewer asking if he did made any change ADHM after protests, Karan affirmed he didn't.
When the movie was shot, there were rumours that Alizeh and Ali played Pakistani Muslims in the movie, which was changed following the protest against the presence of Pakistani actors in the movie.
But Karan's latest statements put an end to all those rumours.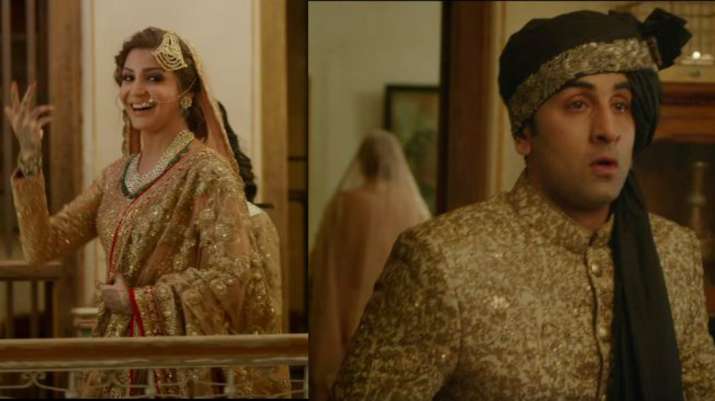 'Ae Dil Hai Mushkil' helped Karan make his debut in the coveted Rs 100 crore club. The multi-starrer saw a release on 28th October after being engulfed in a lot of controversies largely because of the presence of Pakistani actor Fawad Khan. After the release was threatened, Karan requested for a smooth release of ADHM and pledged he wouldn't work with Pak actors in future.
The box office numbers confirm that all the attention the movie garnered worked in its favour.