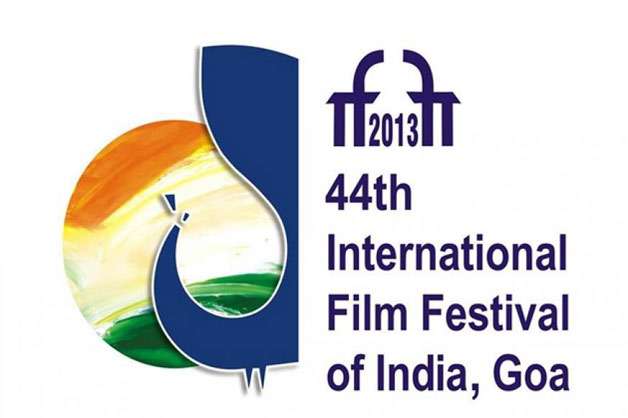 The 47th International Film Festival of India (IFFI) is all set to commence in a couple of days. The preparations are going on in full swing.
While the film festival will have participants from 88 countries of the world, India's neighbour Pakistan won't be a part of IFFI this year.
Reportedly two Pakistani movies were sent for the festival; however, none was short-listed as they were not up to the mark.
The announcement was made during the press conference held to unveil the poster of IFFI 2016 which was attended by Union Information and Broadcasting Minister M. Venkaiah Naidu along with Union Minister of State for Information and Broadcasting Rajyavardhan Singh Rathore and Deputy Chief Minister of Goa Francis D'souza.
Senthil Rajan, Directorate of Film Festivals, stated that around 1032 entries were received from 102 countries including two entries from Pakistan.
While it was tough competition, only 194 movies from 88 countries have been short-listed for IFFI 2016 by the committee and no Pakistani movie is a part of it.
It's been nearly a decade that Pakistan has been participating in IFFI. In fact, the first Pakistani movie to contest in the event was 2007 release which was screened at the 38th edition of IFFI.
Last year, filmmaker Jamshed Mahmood Raza's Pakistani film "Moor" was screened at the festival.
The prestigious IFFI 2016 will begin from November 20 to November 28 and will be held in Goa.
The curtains of IFFI 2016 will be raised by Late Polish director Andrzej Wajda's 'After Images', which is a biopic based on the life of late Polish ainter Wladyslaw Strzeminski.
This year, the country that will be in focus is Republic of Korea.
South Korean filmmaker Kim Jee-Woon 's "The Age of Shadows", which is the country's official entry for the Oscars next year, will bring down the curtains on the festival.

(With IANS Inputs)