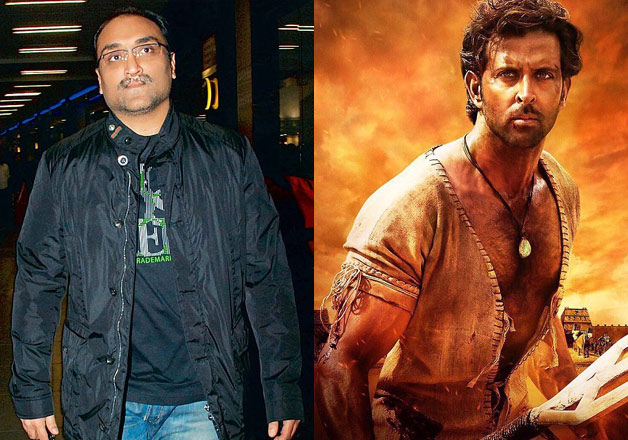 Bollywood actor Hrithik Roshan's big comeback movie 'Mohenjo Daro' has gone flat at the box office. A fresh media report hinted that ace filmmaker Aditya Chopra had warned Hrithik about the periodical drama.
But, Duggu is said to have ignored Adi's advice and went on with Ashutosh Gowariker's 'Mohenjo Daro'.
According to a blind article published in an entertainment portal, "The filmmaker had a project which would have flaunted the actor's swag and fashion statement, making him all the more desirable. The latter was at that point thinking of taking up a period love story based on our ancient history with a director. This director had delivered a hit before, which incidentally was set in a bygone era as well. The well-wishing filmmaker wanted the actor to drop this period saga and join his action movie but superstar turned deaf ears".
Earlier media reported that Adi had offered 'Thug' to Hrithik Roshan. Though, initially it was said that the actor had given a nod for the movie, but later it was suggested that the 'Mohenjo Daro' actor has walked out of the movie. The reason for Hrithik's exit was reported to be Gowariker's periodical drama.  
Now that 'Mohenjo Daro' has tanked badly at the box office, Hrithik might be regretting his decision of not listening to Aditya earlier.
On the other hand, post Hrithik's exit, Adi has reportedly roped in superstar Aamir Khan for his much talked about movie.
Currently, Hrithik Roshan is busy with his next movie 'Kaabil' opposite Yami Gautam. Directed Sanjay Gupta, the movie is scheduled to release on January 26, 2017.