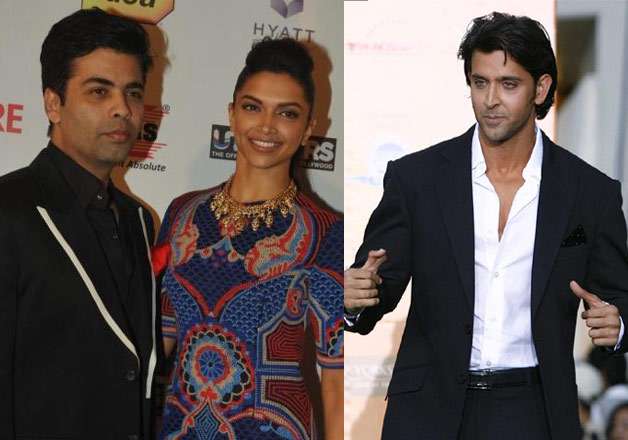 Bollywood actor Hrithik Roshan has recently confessed that he has suffered from depression at one point of time in his life.
He stated that he has been through several ups and downs in life and feels it's a normal thing. Hrithik emphasised on the fact depression should not be stigmatised, instead one should be casual while talking about it.
The 'Mohenjo Daro' actor also made a point that the ups and downs he had undergone in his life played a key role in helping him evolve as a person.
"When you go through a down, then the most important thing is clarity of thought. Sometimes your brain takes over, feeds you with unwanted thoughts. That's the time you need objectivity, a third or second person to look at you and say 'this is what is happening to you'," said Hrithik, who started his career with Kaho Naa Pyaar Hai in 2000.
Hrithik asserted that it was his friends' silent battle with the mental issues that made him dig deep into the matter.
"This is something which was on my mind for years. I always questioned this stigma (around mental illness). I have seen my friends suffer in silence and it bothered me to a level where I started asking questions and stumbled upon some very good questions in that search," he said.
Interestingly, he isn't the first B-town celeb to have been vocal about depression.
Earlier, Deepika Padukone and Karan Johar too had voiced their opinion about the mental illness and confessed that the two had to undergo medication to overcome depression.

(With PTI Inputs)