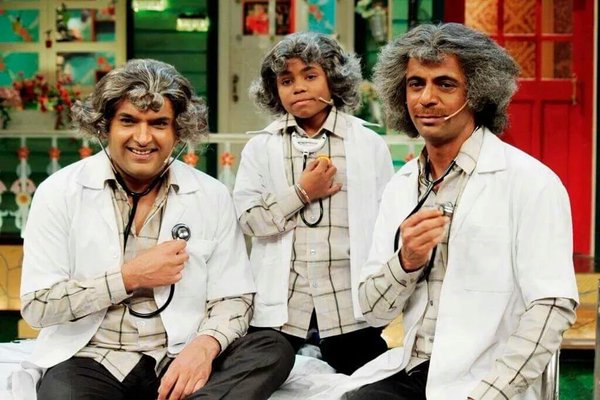 The tussle between the two biggies of comic world Kapil Sharma and Sunil Grover is getting uglier with each passing day. New reports of Sunil Grover along with Chandan Prabhakar and Ali Asgar boycotting the shooting of the show has started doing rounds.
The show became one of the most popular shows of small screen not only because of Kapil Sharma but there were other characters like Dr. Mashoor Gulati, Dadi and Chandu naukar, who worked hard to make it a big hit.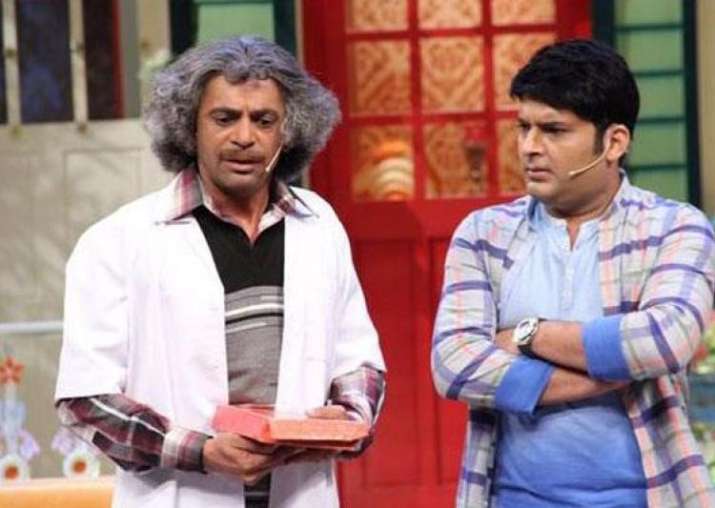 'The Kapil Sharma Show' is not only known for Kapil's humour, but Sunil Grover won many hearts while playing the role of Dr. Mashoor Gulati and Rinku Bhabhi. In fact, it was being said that people started liking Sunil more on Kapil's show, that became the reason of ego clashes between the two actors.
It is clear that any other character can be replaced on the show but 'TKSS' will never touch the heights of popularity without Sunil.
Chandan Prabhakar, who is not only Kapil's co-star but also his childhood friend gave many rib-tickling moments to viewers and Ali Asgar aka dadi has secured her place in the heart of audience. These days people recall Ali as famous dadi from Kapil's show.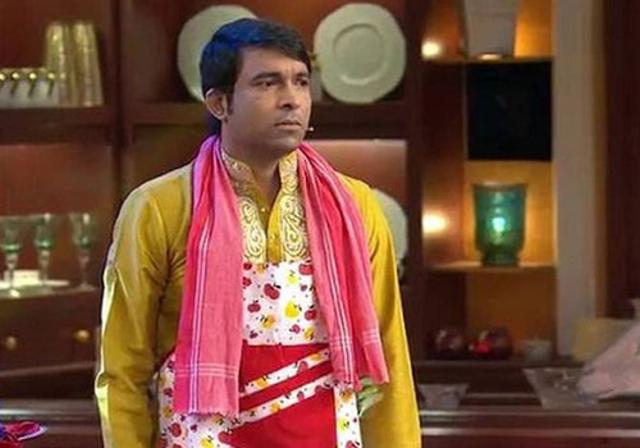 After the spat with Colors, Kapil brought back the cast of his previous show 'Comedy Night With Kapil' in his new show. Sunil, Chandan and Ali supported their friend and worked hard to make 'TKSS' successful.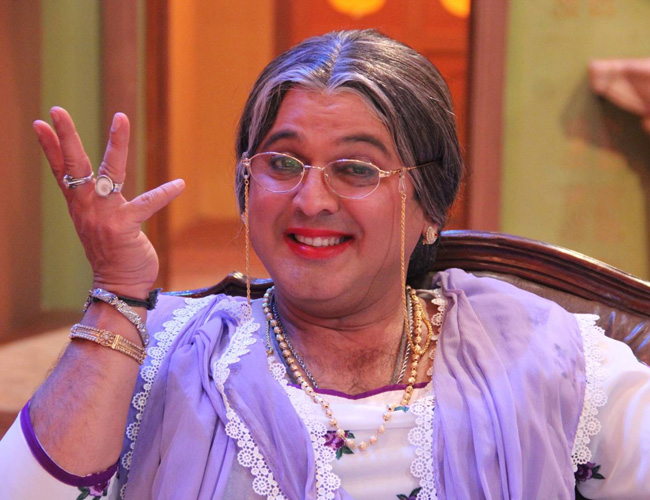 Now, Sunil, Chandan and Ali have refused to shoot for the episode, it is yet to be seen what would be Kapil's strategy to fill their place. Will he be successful in bringing his team back? Well, audience will get to know about it in coming days.       
But one thing for sure Sunil, Chandan and Ali are the glittering star of TKSS, without them it would not be the same.