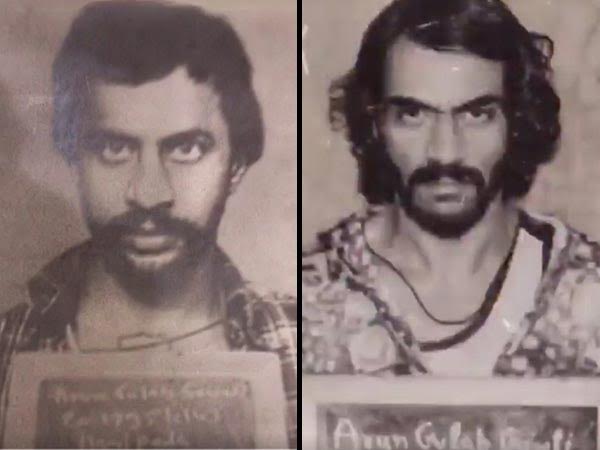 The Daddy trailer hit the internet today and, went viral within an instant. Arjun Rampal as Arun Gawli not only looked great but also promising in the promo. The striking resemblance between the actor and gangster-turned-politician was spot on and, people couldn't help but stare in awe. Directed by Ashim Ahluwalia, the film also stars Aishwarya Rajesh and Farhan Akhtar. While Daddy is all set to release on July 21, check out some unknown and interesting facts about the don Arun Gawli.
Byculla Gang
Arun Gawli who started off his career as a mill worker, teamed up with gangster Sadashiv Pawle in 1970s and, took to anti-social activities. After few years, he formed the Byculla gang with Babu Reshim and Rama Naik. The gang then started to call the shots in Mumbai underworld.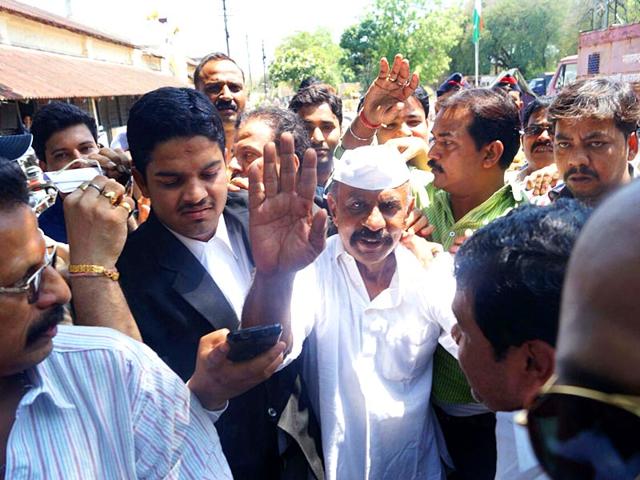 50 percent Commission
The don settled financial disputes and provided protection to his contractor friends. In return, he demanded a flat 50 per cent commission, according to journalist Syed Hussain Zaidi's book Byculla to Bangkok. This is how the gangster rose to fame and, emerged as one of the popular gangsters of the time, the book suggests.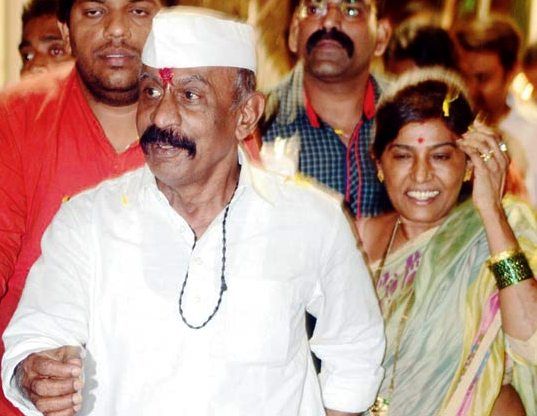 Ladylove Zubeida Mujawar
Arun Gawli fell head over heels for Zubeida Mujawar. He married her against their family's wishes. After marriage, her name was changed to Asha Gawli. She went on to become the lady don of Dagdi Chawl in Mumbai.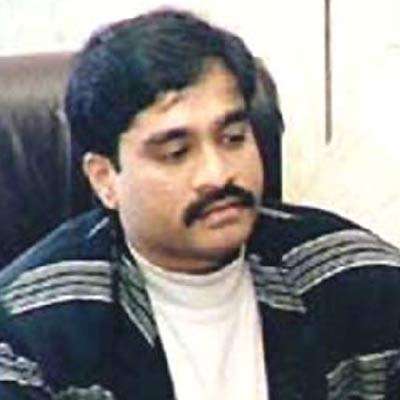 Dawood Ibrahim Connection
Gawli met Dawood Ibrahim in the late 1980 and, it is believed that his gang supported D-company's activities. However, when Rama Naik was caught in a serious fight with Dawood's financer Sharad Shetty, differences started to erupt. Then, the once good friends Arun Gawli and Dawood Ibrahim turned enemies.
The Political Rise
The don floated his own party, the Akhil Bharatiya Sena and contested 2004 Maharashtra Assembly elections from Chinchpokli constituency. He won by a margin of more than 11,000 votes. Later on, Chinchpokli became Byculla Assembly seat in 2008.
On a related note, Daddy trailer has become the talk of the town. Arjun Rampal was last seen in Vidya Balan starrer Kahaani 2 and Rock On 2. Both the films couldn't generate heat at the box office but with this film, it looks like the actor can make a great comeback